Wella Magma how to highlight over an existing color when you don't want Blonde
by Administrator
Posted 08 February 2019
---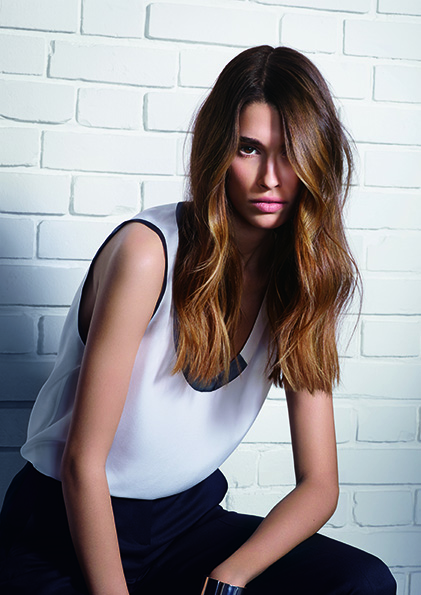 ---
Have you ever gone to the hairdressers wanting subtle highlights or lowlights over the top of your existing colour?. Only to be told a very long explanation as to why this is not possible unless you use Bleach. This then scares the life out of you so it does not happen. As long as your hair is not in bad condition there is now a solution with Wella Magma, it deposits colour and lifts the hair at the same time. You would of course still need a consultation first and we offer this free of charge with no high pressure sales technique.
And even if your hair is in bad condition we now offer a preparation treatment from Brazil. This needs two visits before the colour is done. To book a consultation call us now on 0207 837 0021
---
Make 2019 your best year yet with a Quality Hair transformation
by Administrator
Posted 06 February 2019
---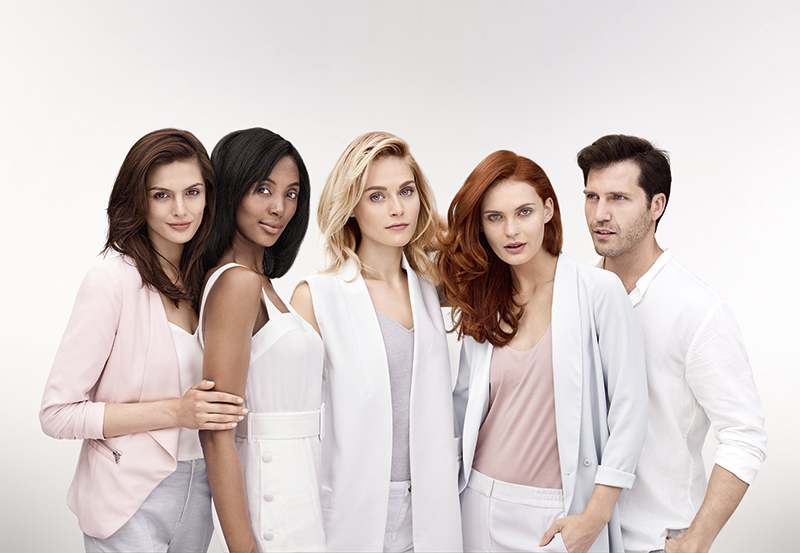 ---
The best part of my job is seeing the smile on someones face when you have done a totally awesome transformation. It makes me happy and gets the dopamine firing there really is nothing better.
I usually begins with a question "Are you happy with your current look?" that might sound simplistic however it's a really good starting point. Then once I have found out how the client feels about their hair, I will make suggestions. Sometimes people don't change because the stylist just does what has always been done before. This is a dangerous game to play with your clients, because one day you see them walking down the street with a new style and it's not yours. I want to find out where they work what they do, their likes and dislikes. A style has to be appropriate and I understand that. You literally can make or break someones day, it's a responsibilty myself and my team take very seriously. In fact we are passionate about it, to be honest hairdressers are people pleasers by nature, we absolutely hate it when our clients are unhappy.
We do loads of training and one of the things we learn't is that a big gripe is Hairdressers don't listen. We took that to heart so you can expect lot's of questions. Personally I don't want my clients to be pleased! I want to transform them and for them to be delighted. Consultations are free by the way and we don't do high pressure selling, we would love to talk to you about your new look
---