Getting a restyle is a scary business
by Administrator
Posted 31 January 2018
---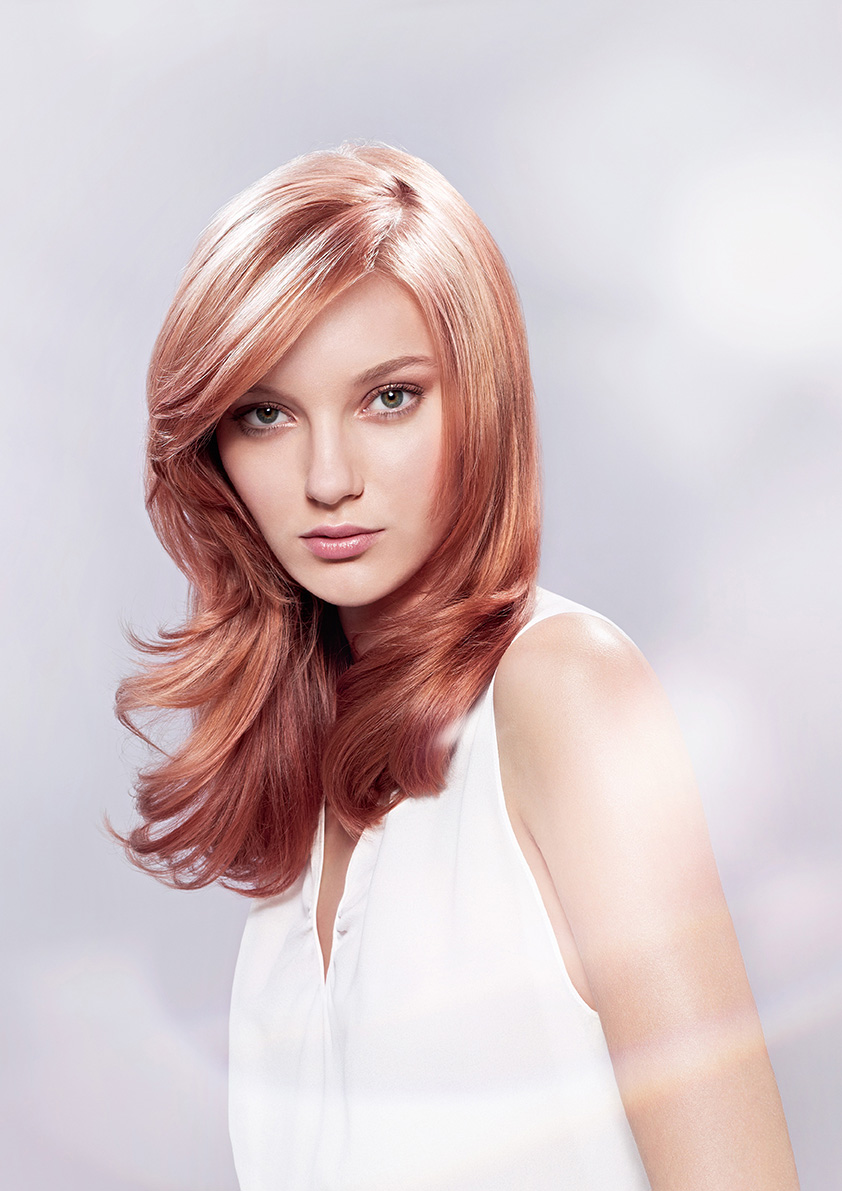 ---
You decide it's time for a change so you pluck up the courage and ask your favourite stylist for advice. Do you perhaps sometimes feel that you are in a competition for who is going to blink first? Understand one thing here "It's just as scary for them as it is for you" Often clients will say to me "I would not want to be you, what do you do if they don't like it?" And the bad news is it does not get any easier even after 45 years of cutting hair. And by that I mean the fear of the customer not liking your creation is always there. If the stylist does not have that fear then you are potentially really in trouble. It all starts with a good consultation and really seeing the client "not just looking" do they have? Strong features Beautiful eyes A square jaw Great hair Thin hair Thick hair You get the picture? But after a while it's easy to become complacent and by the way that's both you and the stylist. You can end up disappearing under your hair, so you are growing it! that does not mean looking awful for 3 years and if your stylist tells you something like eventually you will get there. Then guess what? "Change your hairdresser" However it's all about expectations and managing them, but also seeing potential and supporting a client all the way in making a change. you would be surprised what a transformation a restyle can have, in looks and confidence and remember my motto is " your hair should suit you not us"
---
Unlock your true color self
by Administrator
Posted 23 January 2018
---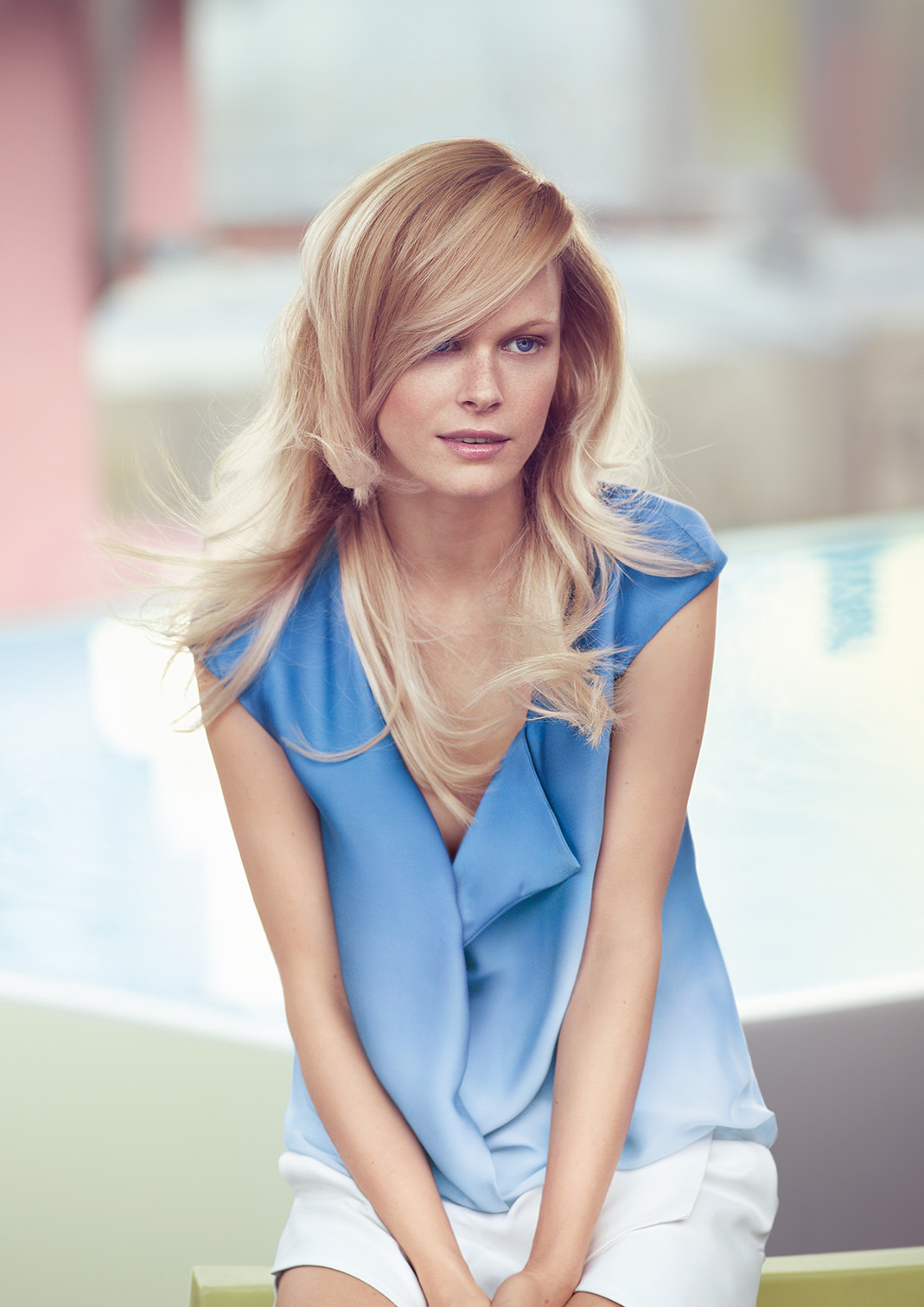 ---
---
Unlock your true colour potential come in for a free consultation this year.
---
What equals a great Salon experience?
by Administrator
Posted 23 January 2018
---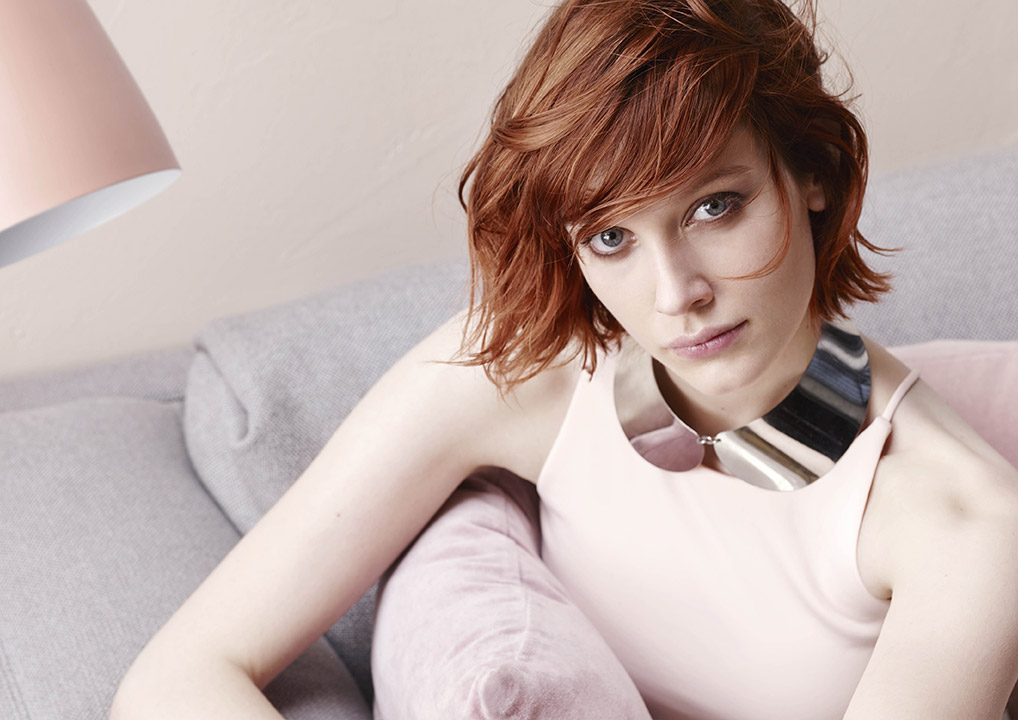 ---
What makes a great salon visit? Good question and the answer may be different each time. At our salon in Bloomsbury we aim for good customer service and consistent standards. My goal would be that when the client walks in the door we make her feel as if she is at home. The friendliness has to be genuine, because people are not stupid and they can see right through you game face. We start any appointment with a consultation where we find out what your goals are and make suggestions. It's a good idea to have a visual on your phone as it gives us a basis to work on.If you are concerned about either the condition of your hair or scalp we will generate an energy code at the same time. We want your salon experience to be a good one, and that's why we guarantee our work. If you would like a free consultation give us a call
---
Get your Energy Code this January
by Administrator
Posted 23 January 2018
---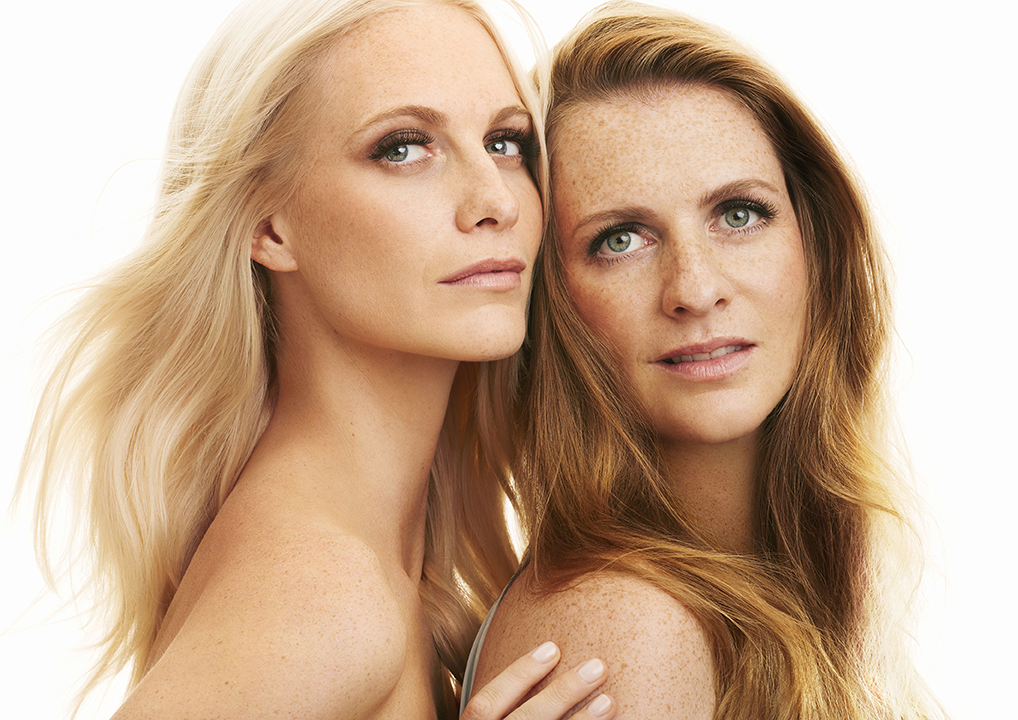 ---
---
CV Hair & Beauty are proud brand ambassadors for Wella, we are really excited to be offering energy code consultations at our Bloomsbury salon. So what is an energy code? To recalibrate the hair's natural lipid layer, System Professionals's scientists developed and patented the EnergyCode™ technology: based on a complex of carefully balanced ingredients in specifically targeted concentrations throughout the System Professional range, so that the personal Care System recommended by the Hair Care Consultant transforms each unique hair energy. The secret of transforming hair towards ideal hair is decoded – the hair energy is reborn. NATURAL LIPIDS Oleic Acid and Glyceryl Monooleate help to maintain the structural integrity of hair through re-inforcing and replenishing the cell cement in the hair. HISTIDINE Works in two ways on the hair: It repairs and replenishes the natural protein structure of the hair and helps protect against the damage caused by free radicals. CAFFEINE Increases the blood circulation and keeps the root of the hair energized VITAMIN B3 AMIDE Enhances the moisture balance in the scalp and contributes to strong healthy hair growth, full of energy. RESULT Hair full of energy, responsive and manageable. Hair is less static and frizzy but has more shine and bounciness. To book your FREE energy code consultation call us on 0207 837 0021
---
Local Bloomsbury Students new year new look January Promotion #Students #Haircut #Beauty
by Administrator
Posted 20 January 2018
---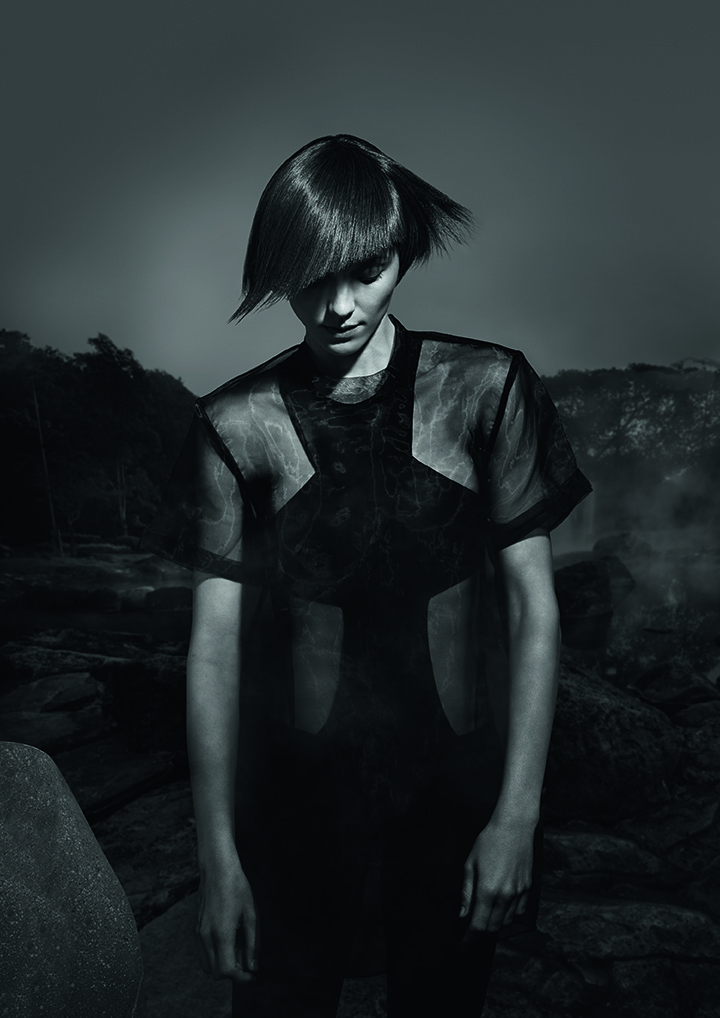 ---
---
January back to School or Uni and it's soooooo Miserable, Raining and cold as well. If you're like us the Christmas bills are just arriving and the year is stretching out in front of you like a big tunnel. If you feel a little burnt out then change is good and being kind to yourself without breaking the bank. A change of appearance can do wonders in making you feel a whole lot happier.We are a friendly salon that is just five minutes away from the student halls and unis such as UCL and SOAS, really easy to reach via Russell square and Kings cross stations. We specialize in Haircuts and Hair colour including Balayage and Ombre. We also have a Beauty salon doing Waxing and Facials and a nail department for Gels and overlays. The salon is open until 8pm Monday to Friday. If you mention this Blog post we will increase the regular student discount to 25% the offer ends on January 31st
---
Gel nail extensions and overlays now available
by Administrator
Posted 18 January 2018
---
---
CV Hair & Beauty in Bloomsbury are now doing Gel nail extensions and Jessica geleration nail overlays. We have a special offer until the end of January mention the blog to get £10 off Created with the nurture of your natural nail in mind, GELeration protects your nails, while offering weak, bitten or problem nails the opportunity to grow underneath the gel. Perfect nails for 3-4 weeks with long-lasting high gloss shine Durable yet flexible Non-chip finish No smudging Super-fast drying times Protects the Natural Nail Simple removal – gel overlays soak off in 10-15 minutes No odour, no Formaldehyde, Phyhalates or DBP Can be used with other Jessica natural nail products for complete nail care.
---
Hair extensions now available
by Administrator
Posted 18 January 2018
---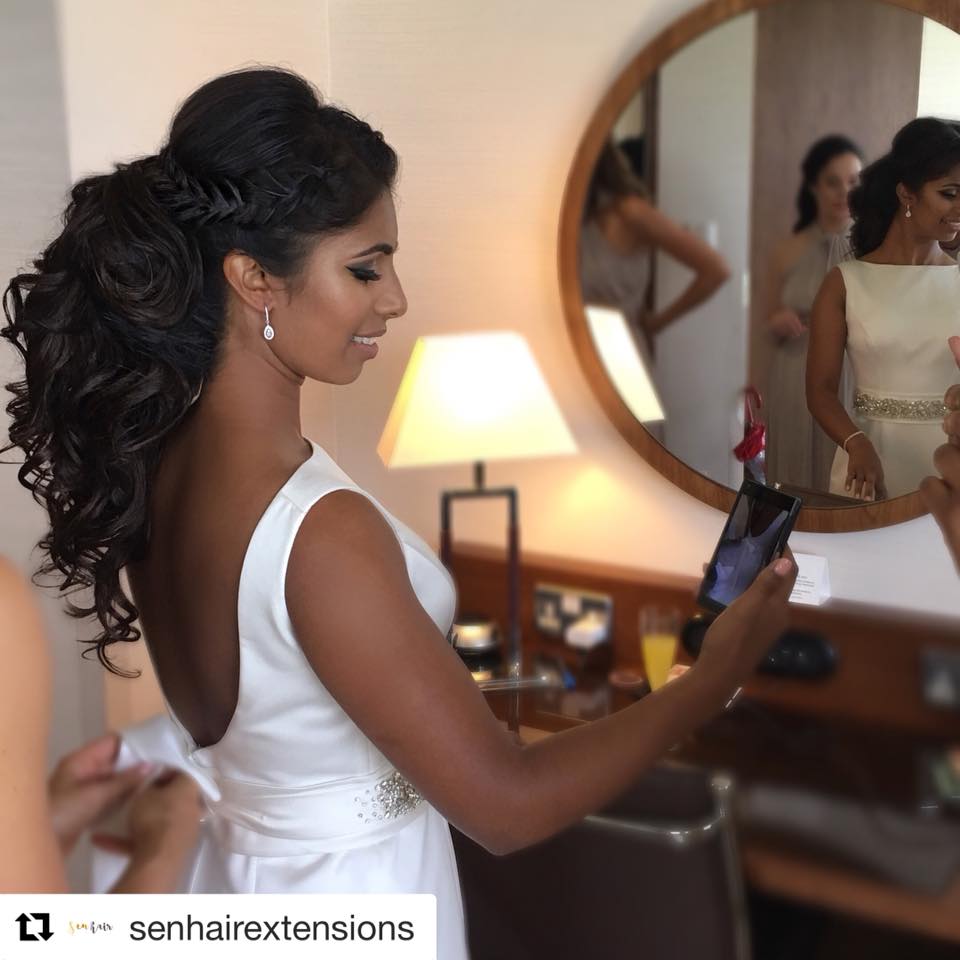 ---
Hair extensions are really popular as it provides a "Right Now" solution to growing your hair. As with most services there is just as much misinformation out there as the correct information. Firstly and foremost you would not just book an appointment, you need to come for a consultation first, Sen will talk you through the process whilst at the same time finding out your hairstyle and length goals. She has to match the colour for you so that your extensions look seamless. We will then book your appointment at a time that is convenient for you, we may require a small deposit if it is your first visit. Important to know all our work is guaranteed so you are not just on your own afterwards. Sen is on hand to answer all your questions or any concerns you may have How to maintain your extensions after the fitting ? Brushing To ensure you don't pull on your micro bead extensions (which can cause premature dropping or fallout of your extensions), only use a loop brush, or nylon boar bristle brush. When you're brushing your hair, make sure to separate the strands of hair at the roots to ensure your hair does not tangle. Washing Before washing your hair, always thoroughly run a brush through the lengths, to help prevent any tangles. The most important part of washing your hair is to avoid all hair care products containing heavy protein or silicone. These products will weaken the bonds of your hair extensions, causing them to fall out. These products can also compromise with the quality of hair. When you're applying shampoo, never rub or massage the product into your hair or scalp. Gently stroke the shampoo through your hair from root to tip. Apply a moisturising conditioner to your hair, avoiding the roots and bonds of the beads. Every second wash, apply a deep conditioning treatment to help extend the life of your hair extensions. Thoroughly wash all shampoo and conditioner out of your hair, as product residue can cause mould around the bonds. Note: If you have Tape extensions avoid oil based shampoos, conditioner or treatments at the roots as this can weaken and break down the glue tape. Styling As with your natural hair, heat tools such as curling wands and hair straighteners will damage your hair extensions, so try to use these tools as little as possible. Every time you use any heat styling tools, thoroughly coat your hair with a heat protectant spray. Hot hair rollers use less heat to curl your hair, so opt for these when possible. As you now have a lot more hair, you may notice normal hair ties snap when you try to put them in your hair. To avoid this, use an old school scrunchy to tie up your hair. Make sure the hair tie doesn't have a metal band, as this may pull out and knot your hair. Sleeping When you first have your micro bead hair extensions applied, sleeping may feel a little uncomfortable. To help stop your hair extensions from tangling, put your hair in a loose braid and tie a silk bandana (bandana optional) around the crown of your head. Also never sleep with wet hair ensure it's 100% dry and try to sleep with a satin pillow case as both prevents matting.
---