#Stylists do it Better
by Administrator
Posted 25 November 2017
---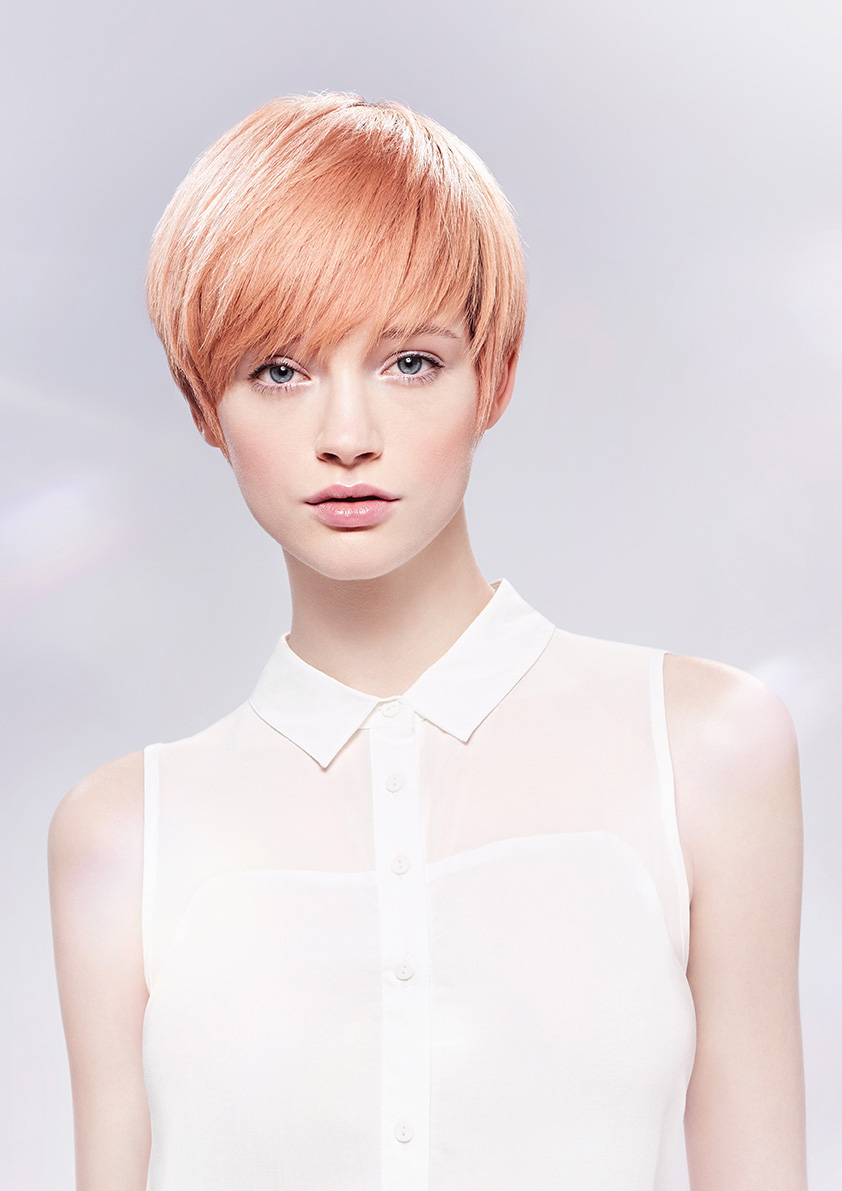 ---
We believe advice should be free, every visit starts with a consultation.That way we make sure you get the right style for you, our goal is for you to be able to manage your hair even if you are not a wizz with the hair dryer. Most importantly we don't want you to be pleased, we are only happy if you are delighted. But you don't need to book an appointment to get a consultation. Why not pop in for a coffee and a chat about your new look now! Whether you are considering a Balayage or a change of colour we can advise, and if you want a totally new look, together we can come up with a style for you!
---
Big Hair
by Administrator
Posted 24 November 2017
---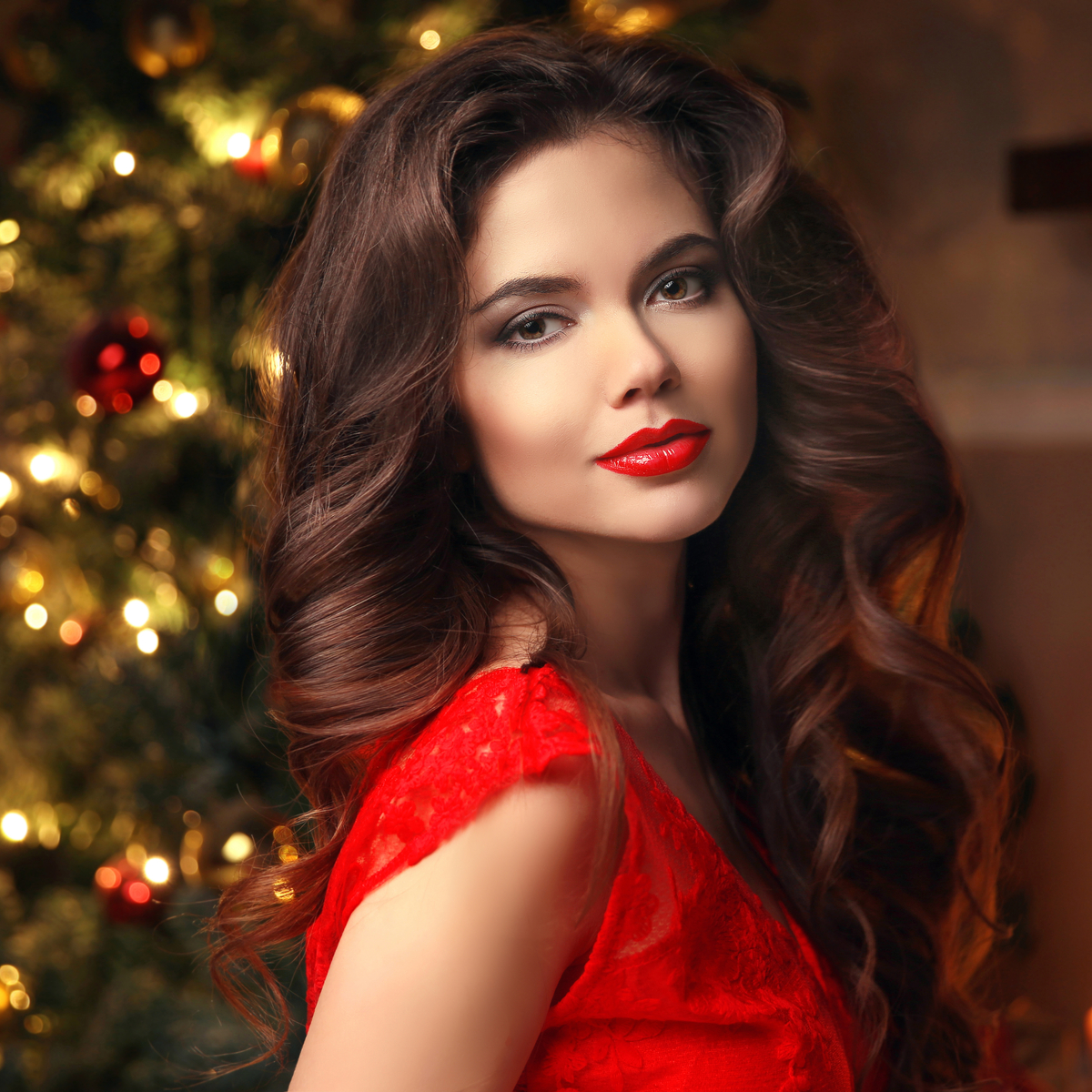 ---
The longer you do Hairdressing the more you accept that every style has it's moment, then it goes out of fashion. A few years later it's back again with a bang. Big hair was pardon the pun big in the Eighties, What used to delight a client in 1981 would horrify a customer in the 90s. Now it's 2017 and that same person is delighted again. Here is the thing "It looks glamorous" you start the evening looking great and pretty much end up looking great. We love Big hair and were good at it too!
---