Has your stylist ever cut your hair too short?
by Administrator
Posted 24 January 2017
---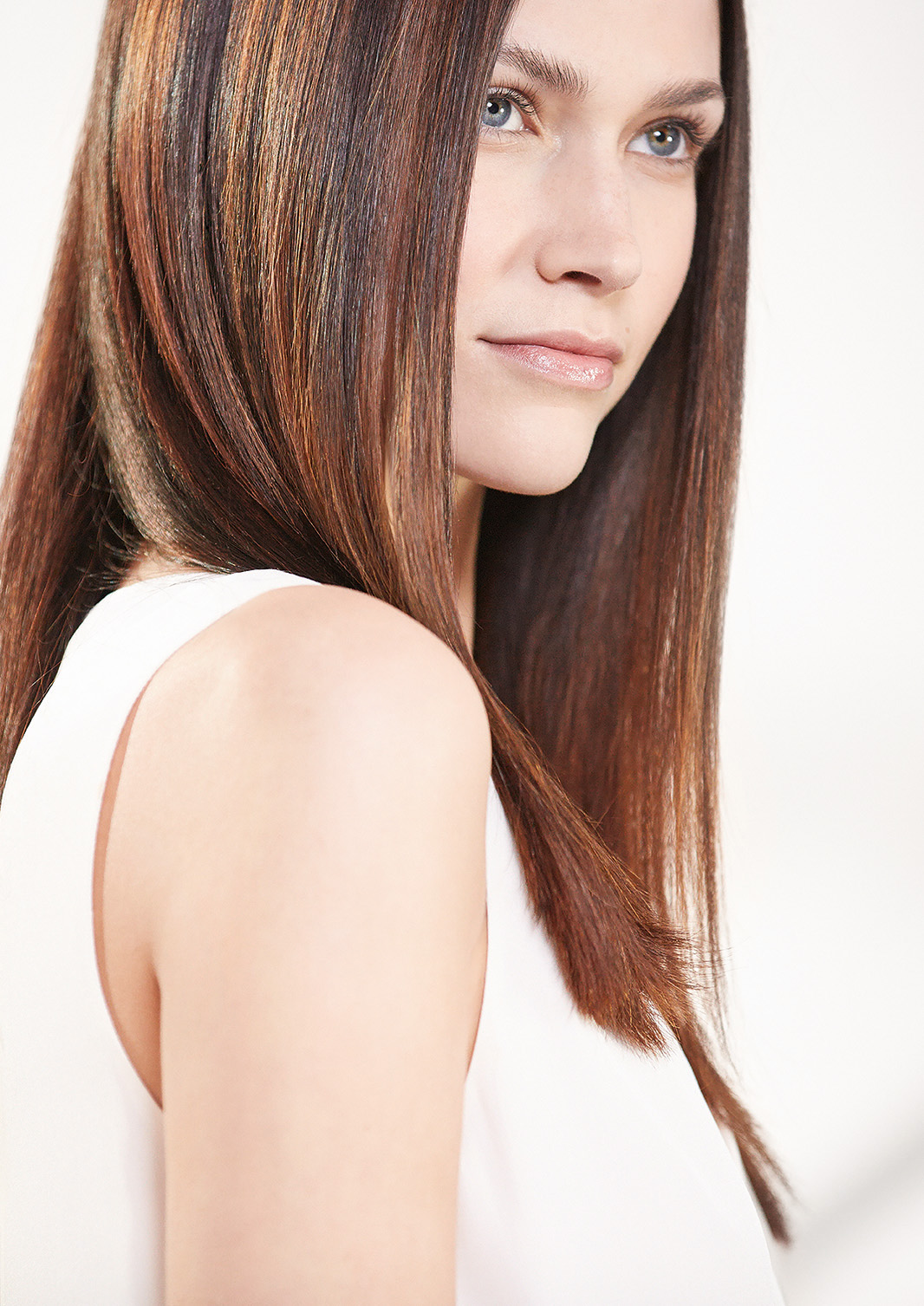 ---
If you have ever been on the receiving end of a haircut that was too short read on. You want a haircut that is the perfect length right? you have a picture in your mind and you conveyed that to your stylist then SNIP....... it's gone. All those months of growing for nowt ..... very upsetting at best and downright infuriating probably. Is your hairdresser a good communicator? because almost certainly that's where the problem lies. Two really good tips 1, If you don't get a thorough consultation either walk out or ask for another stylist 2, The comb has inches marked on the flat side show the stylist the exact amount. When you say short remember that is a picture you have in your mind, just make sure it's the same picture as they have in theirs. Trust but verify always, it saves tears later on.
---
Late night Hair appointments near Bloomsbury and Russell square
by Administrator
Posted 19 January 2017
---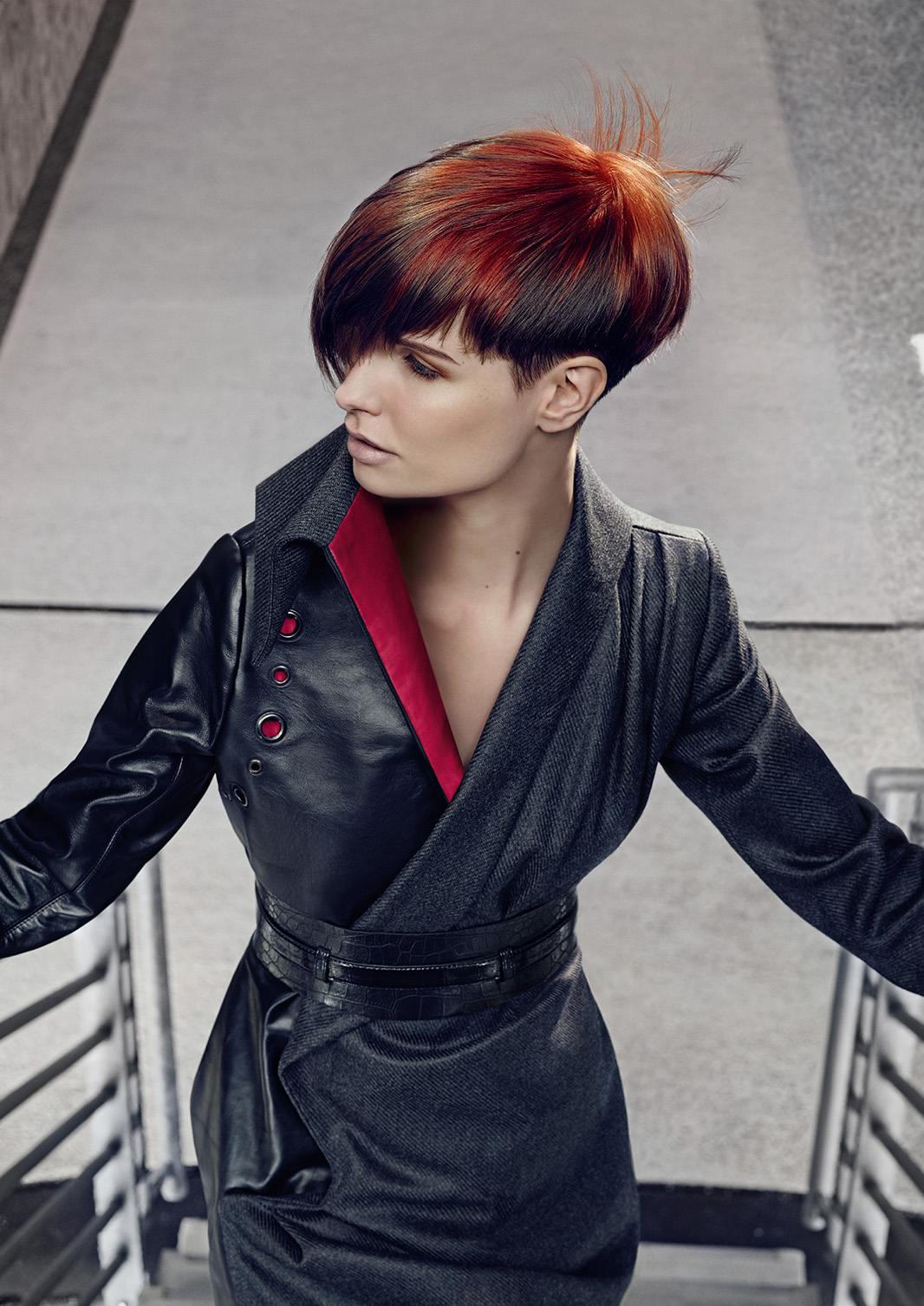 ---
What do you do when you need a haircut and all the salons are closed? for the last 14 years we have been open until 8pm Monday to Friday. It tends to be the busiest time of the day so early booking is advised. We are 5 minutes from Russell square station in the heart of Bloomsbury. Very close to the Brunswick centre and all major London WC1 hotels.
---
Geometric asymmetrical bob
by Administrator
Posted 19 January 2017
---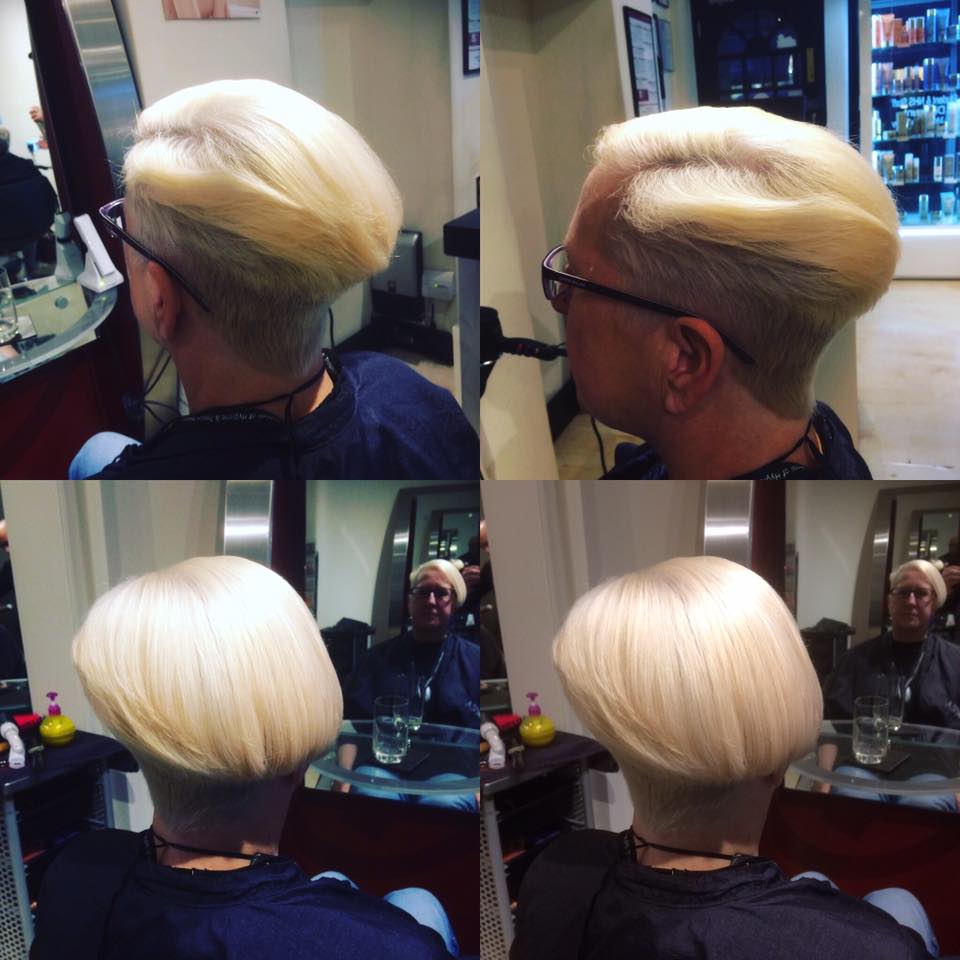 ---
Always nice to do a clean asymmetric bob. The hair is cut in a graded wedge which gently flows into a bob. We then blow dry the hair under and brush it into a wedge line.
---