New Student haircut in Bloomsbury
by Administrator
Posted 27 September 2016
---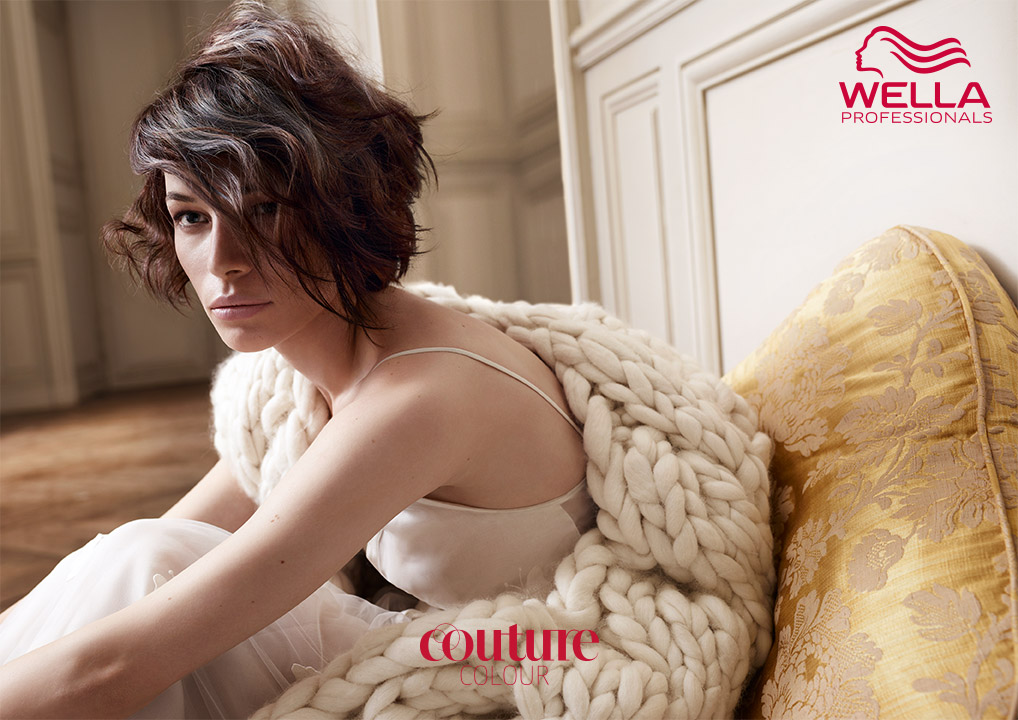 ---
Back to University in Bloomsbury! New hairdresser Being in an area that is filled with universities, we are experienced in the requirements of the student haircut. For some of the students it is the first time they have lived away from home and this very often means they have also had the same hairdresser for years. Usually the requirements are finding a hairdresser in Bloomsbury that they can trust for the duration of their course. Also a haircut or beauty treatment that allows for a student budget, and lastly that has convenient working hours. Over the years we have seen many students become regular customers and it is nice that some still come back after university is finished. We offer a student discount Monday-Friday as well as regular special offers and our ever popular Late deals. We will do an initial consultation and where someone has had the same hairdresser for years we respect that and are not bombastic in our approach. This year should be very busy as the new student halls are opening in Marchmont street and they look fantastic. We look forward to welcoming the new students so feel free to come in for a no obligation consultation. We are experts in colour and cut and our therapist offers waxing and facials.
---
Colour Contouring
by Administrator
Posted 22 September 2016
---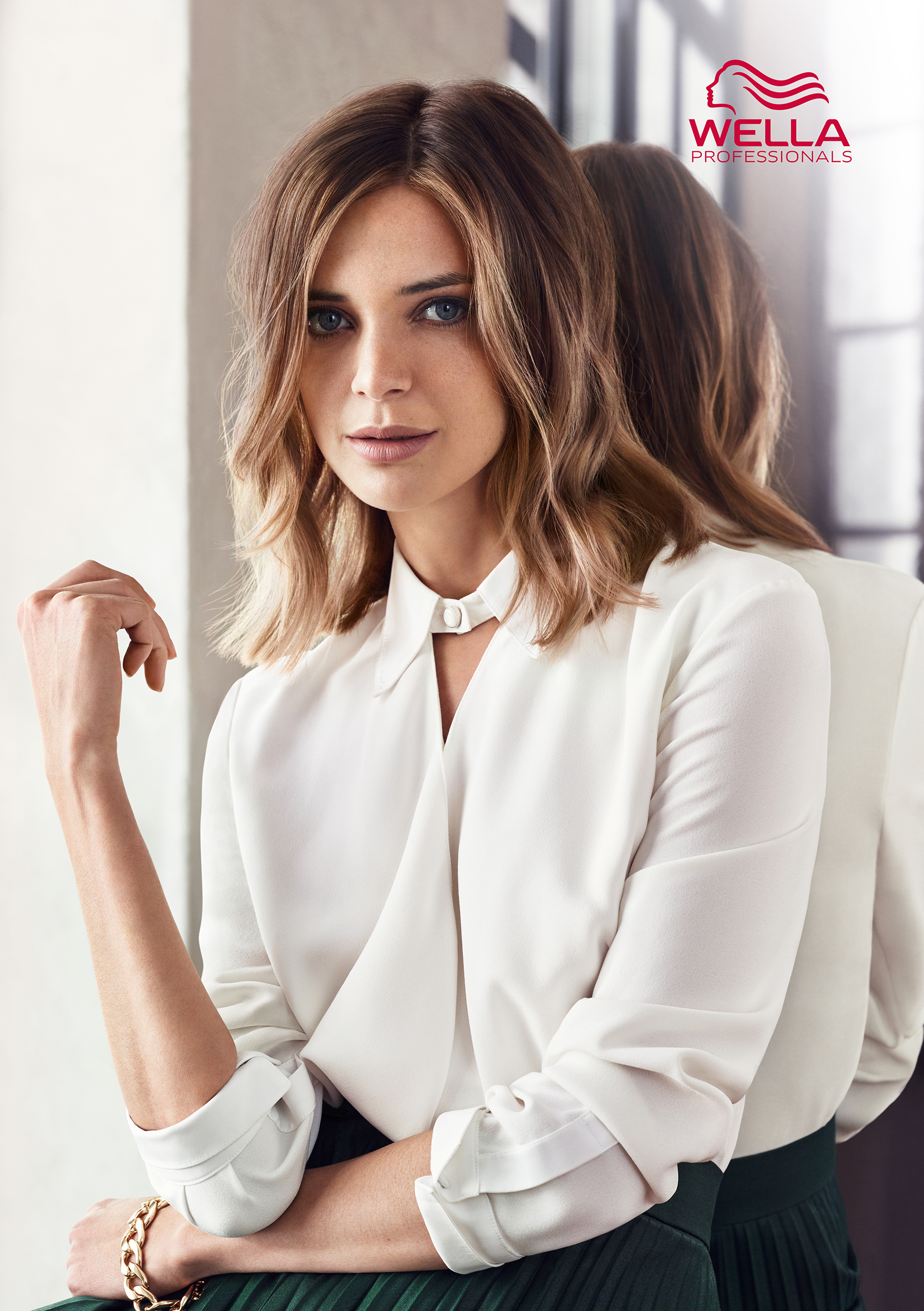 ---
---
Colour contouring The makeup industry has been using it for years, and itís a much used secret of celebrities. Itís the latest makeup trend ďContouringĒ, whatís that? You say. Itís the art of using shadow and highlighting to accentuate your features, just the thing if you want a super model profile. So how does that apply to hair? Well in one form or another we have been using hair contouring for years. However with the new colours on the market such as Ilumina it is even more effective. Letís say that you want to accentuate the layers around your face, because you have dark hair and they donít show. You may like your dark hair and the shine you get from it; you could use a colour that was slightly lighter around the face say caramel and then grade it out to a rich chocolate brown in the sections behind. Probably the most popular type of contoured colour is Light to dark; this can really make a cut stand out. I use contouring in most of my colour work, I would first do an in depth consultation to try to match the picture the client has in their minds eye. Believe it or not pretty much everyone has an ultimate goal, but they very often discard it as not achievable before asking. My job therefore is somewhat like a mind reader; luckily clients give you clues in their language and body language. We then agree on a plan together and work from that.
---