Sebastian Cellophanes
by Administrator
Posted 14 March 2016
---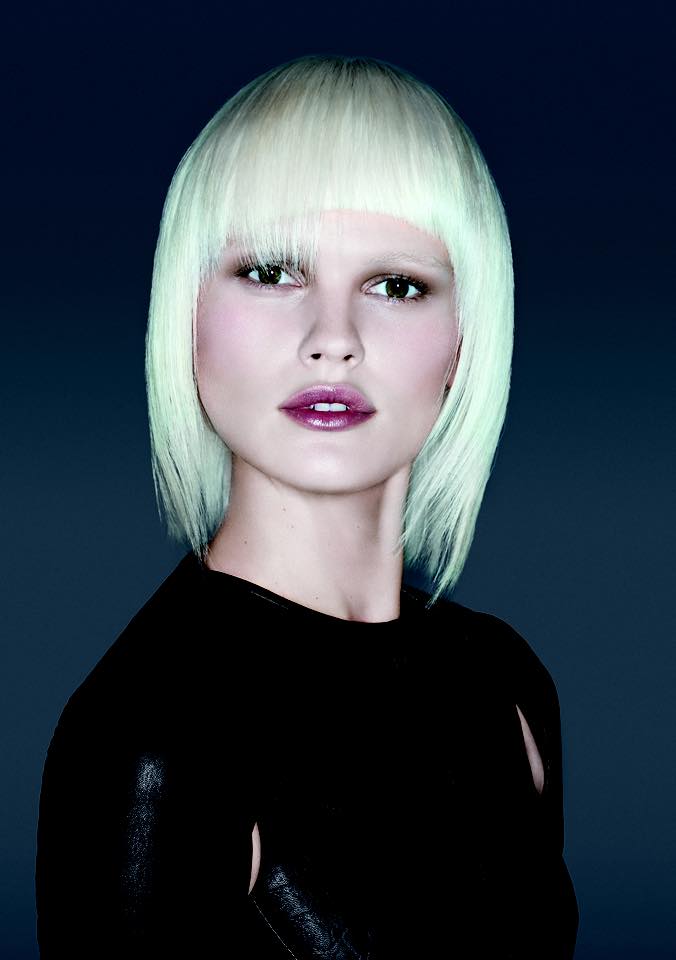 ---
Sebastian Cellophanes
Cellophanes is Sebastian's breakthrough semipermanent colour shine, 11 shades plus of ammonia free colour, a Gloss treatment inspired by the vibrant natural colours in the souks of Tunisia,Cellophanes has a formula that strengthens hair, preserves moisture and enhances the shine of each strand with translucent natural shine.
In CV hair and beauty we use Cellophanes both as a standalone treatment and also to add gloss after performing colouring treatments. It is particularly useful after ombre colour, as it adds gloss to the ends where moisture is sometimes lacking. Leaving a beautiful shine on a fantastic fashion colour technique.


---