Clearlight Clinic
by Administrator
Posted 07 December 2021
---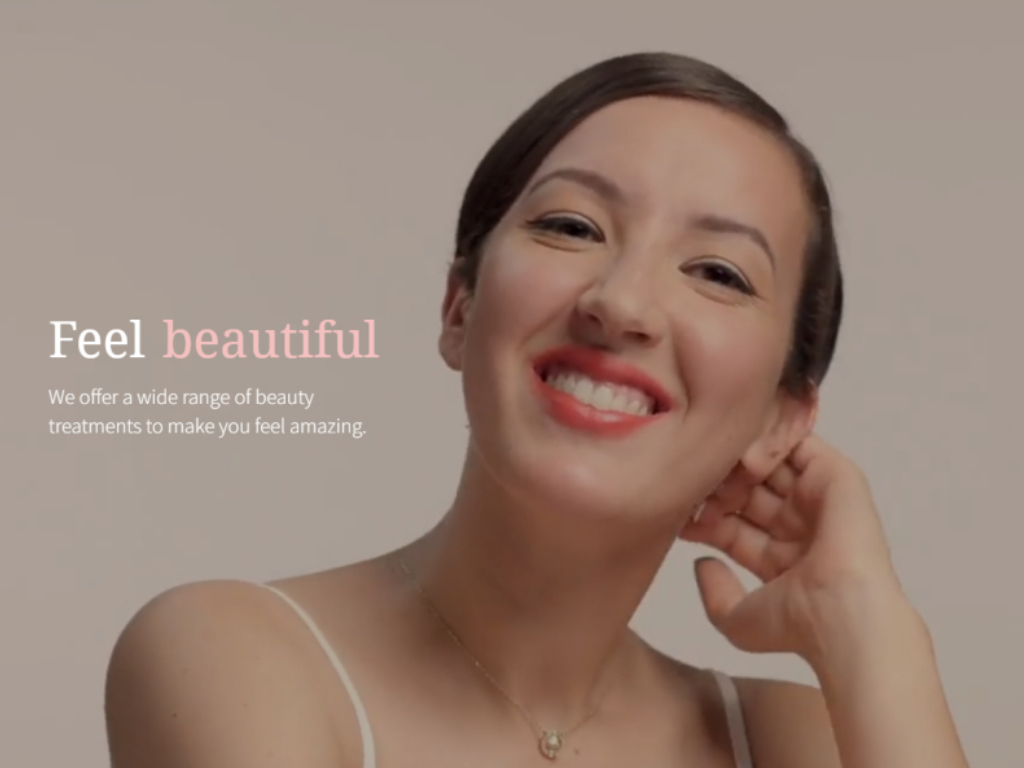 ---
Clearlight Clinic at 57 Marchmont Street.
ClearLight Clinic was Founded in 2007, by Ronaldo de Moura and Sabrina Panigari, who have jointly 20 years experience in the aesthetic field. In their clinic they offer a range of treatments using the latest in medical and non-surgical techniques. This includes laser hair removal, slimming and skin rejuvenation. With state-of-the-art facilities, Clear Light Clinic provides effective, affordable treatments. Their team of two are passionate about delivering first-class results.

Clear Light Clinic have just recently joined us here at Marchmont Street.
Ronaldo - AESTHETIC NURSE
Ronaldo has fifteen years of experience working in the cosmetic industry. His passion is to deliver safe and effective treatments and to give the best advice on skincare to address your skin needs.

Ronaldo works with a range of skincare that has the best active ingredients to decongest, stimulate and nourish the skin. Ronaldo is a specialist in Rosacea treatments, skin rejuvenation using laser therapy, skin peels for acne, acne scarring and pigmentation, anti wrinkle procedures such as Botox, derma fillers and hair removal for both male and female.
Sabrina - BEAUTY THERAPIST
Sabrina has worked in the cosmetic industry for over twenty years. She is serious about achieving results, understanding your needs and delivering them.
If your area of concern is unwanted hair, Sabrina is the perfect therapist for you: She has worked with hundreds of delighted customers using IPL hair removal laser, achieving expert results.

She also specialises in rosacea, skin rejuvenation and facial peels.
Both Ronaldo and Sabrina have trained in Endermologie body treatments delivering fantastic results for slimming and cellulite reduction
https://www.clearlightclinic.co.uk/
---