Foil highlights or lowlights what is the difference
by Administrator
Posted 30 October 2018
---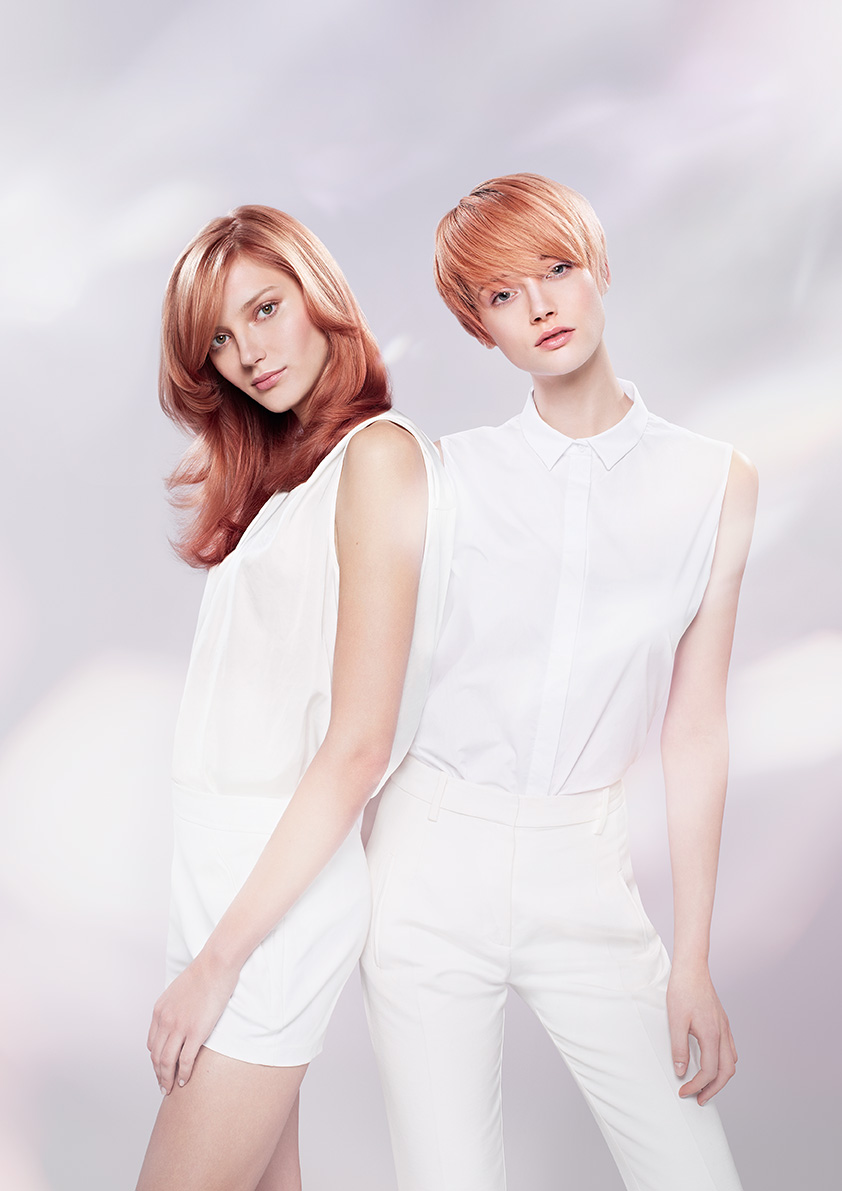 ---
Highlights or lowlights, Confusing isn't it?
Highlights mean we are lifting the colour or going lighter, and low lights mean we are enhancing the colour with darker shades. Usually this would be done with foil, lowlights are not generally suitable for Balayage techniques. This is because the shades are not usually strong enough to show when using a freehand technique. So which one is best for you, a good stylist will start with a consultation and the best indicator would be your skin tone and eye colour. It's important to get the right shade, as the wrong colour can have a dramatic effect.
If I am doing foil highlights I will usually enhance the colour around the hairline to frame the face, I normally start a small section back so that it looks natural. I highlight across the parting to give some flexibility to the client when styling their hair. With lowlights I would use a stronger technique as the colours are more subtle.
Foils are very flexible and we can even do just a few packets which is a high impact solution for someone wanting a bit of colour without much commitment.
I realised a long time ago that just because I understand our industry technical jargon, it doesn't mean my client will.
We take the time to explain the options, consultations are free with no obligation to book with us. We are very close to Kings Cross, St Pancras and Russell Square stations. We accept all major credit cards including American Express and you can even book and pay online on our website.
A full head of highlights and a cut and blow dry starts from £141 however we can usually suggest a colour solution to suit most budgets. We offer a student discount of 15% Monday to Friday and also to Key Workers such as NHS employees.
To book a consultation call 0207 837 0021 and mention this blog post
---