Highlights Vs Balayage what's best for you?
by Administrator
Posted 06 October 2018
---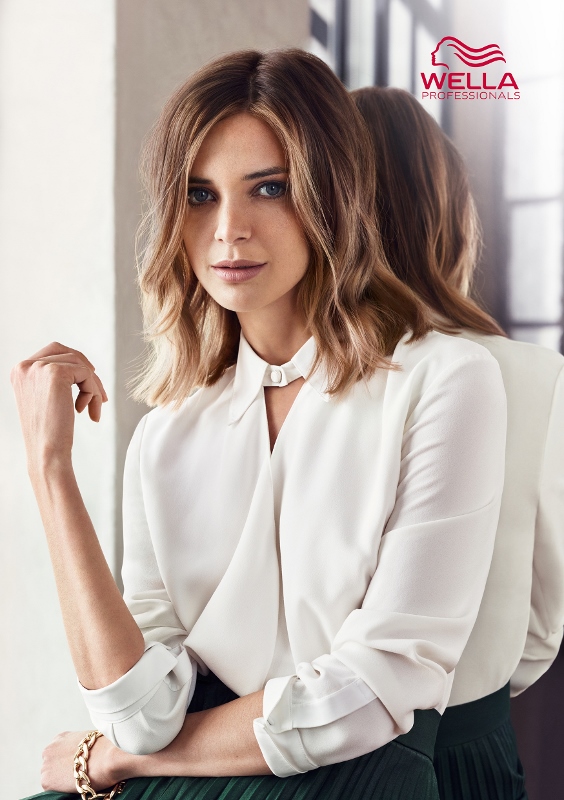 ---
Highlights or Balayage which is best?
It really depends on the hair and what you are trying to achieve. These days Balayage is a really widely used term and is very open to interpretation. It usually means to paint the color onto the the hair using a freehand technique, although it very often includes a color on the root area (this requires a skin test).
Personally speaking I prefer to use a combination of both techniques, using a stronger light in the underneath sections and possibly some face framing with foil. I don't like the colors to bleed into each other so I find that foil is more versatile in this regard. Balayage works really well on wavy hair whereas foil is probably better on shorter and straight hair as the placement of the color is more precise. As with all color services always go in for a consultation before in case you need a skin test and to see if you get a good feel about the salon.
A good stylist will take into account your skin tone and face shape and will advise which technique will be best for you.
---