Blonde that does not look fake!
by Administrator
Posted 27 February 2018
---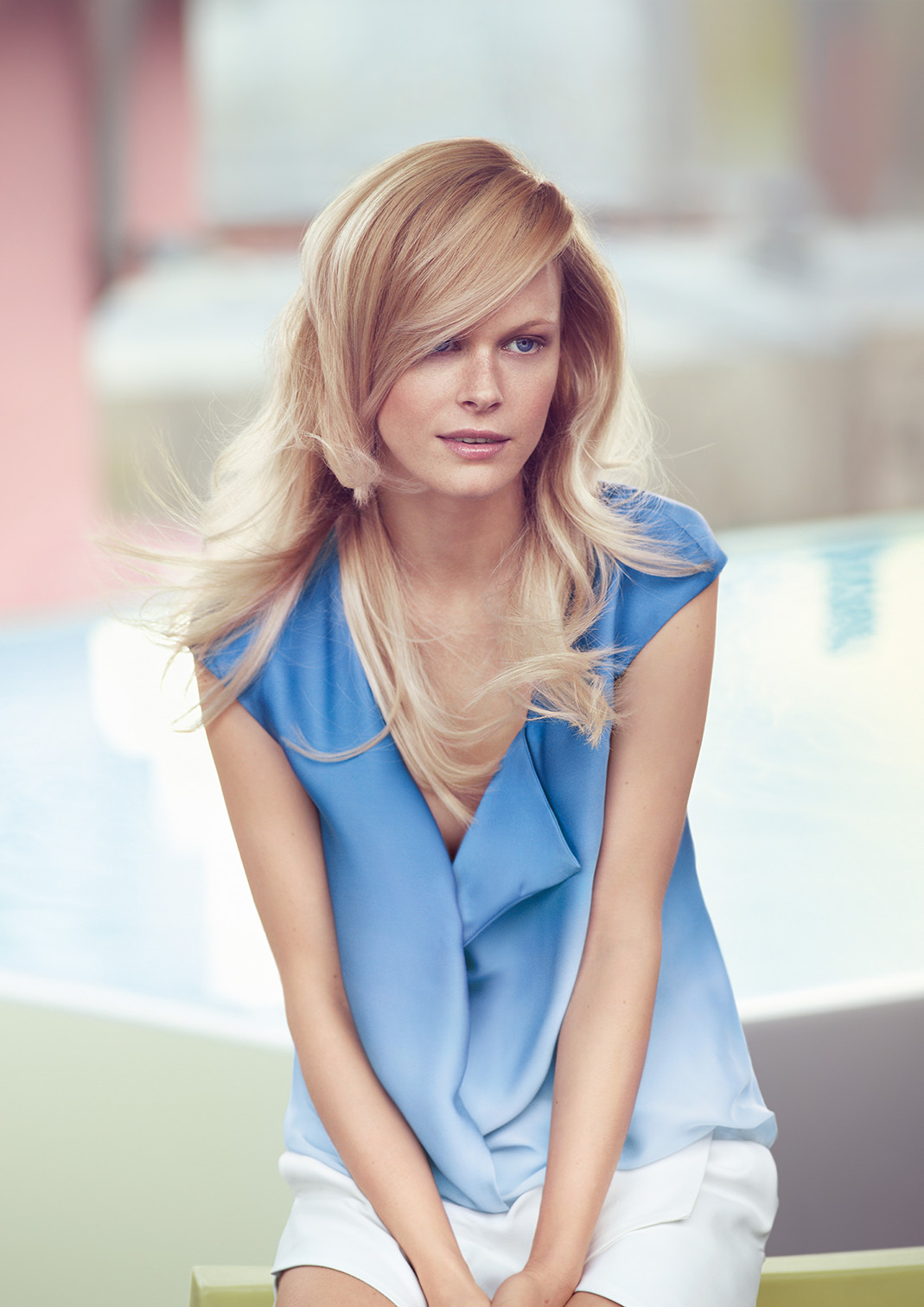 ---
Balayage is a freehand technique that works with the natural fall and movement of the hair. Balayage comes from the French word meaning to sweep. In this form we do a natural looking highlight which is free painted on to the hair. This gives a very natural look as if your hair had lightened in the sun; emphasis can be given to areas that you want to stand out, such as the hair around the face. There are many different techniques of Balayage and some involve a colour being applied to the root. You will need a skin test for this 48 hours before. If you are unsure we are very happy to give advice over the phone and will tell you how to proceed.
---