5 mistakes you probably make when drying your hair
by Administrator
Posted 26 February 2018
---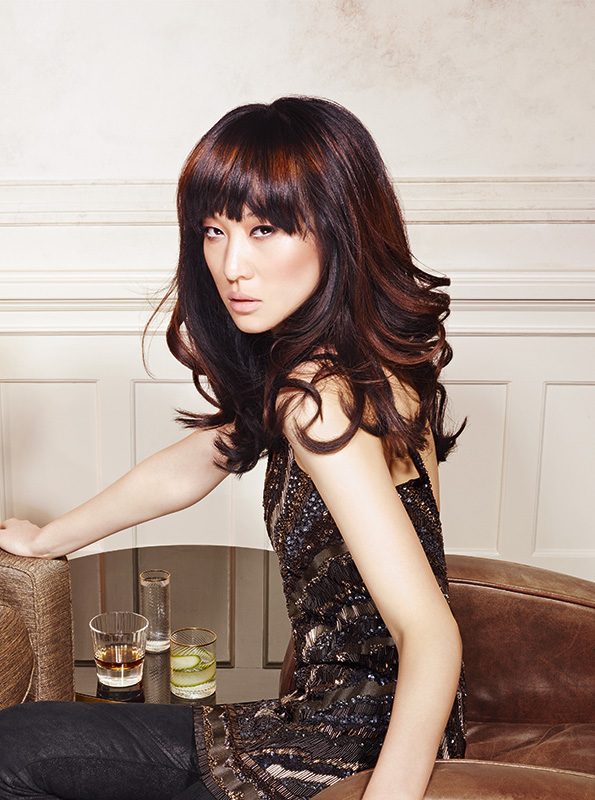 ---
---
A lot of my clients tell me they can't blow dry their own hair, the thing is most of them only tried once or twice then gave up. It takes practice and it took me a lot of practice to make it look easy. However there are some classic mistakes that can be avoided and make your blow dry look salon ready.
1, You started off too wet, this actually has a negative effect rough dry first, it will look better and you will not feel like your arms about to fall off.
2, The sections were too small, take big sections you will get more body.
3, You did not use a nozzle, this is a must or you will end up with frizzy looking hair.
4, Use a styling product, we do sometimes hair needs a little help.
5, Lastly a good stylist will show you how to dry it if they don't ask them to.
---