Getting a restyle is a scary business
by Administrator
Posted 31 January 2018
---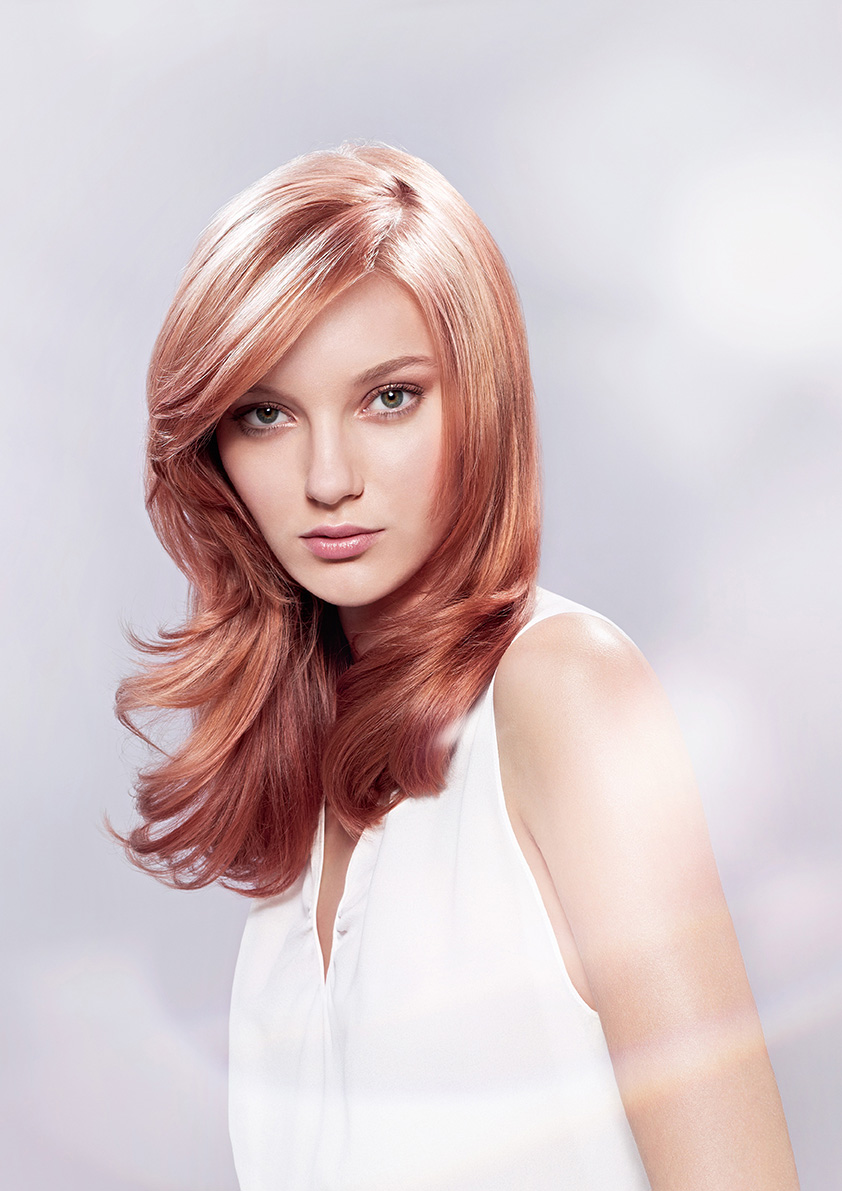 ---
You decide it's time for a change so you pluck up the courage and ask your favourite stylist for advice. Do you perhaps sometimes feel that you are in a competition for who is going to blink first?

Understand one thing here "It's just as scary for them as it is for you"

Often clients will say to me "I would not want to be you, what do you do if they don't like it?"

And the bad news is it does not get any easier even after 45 years of cutting hair. And by that I mean the fear of the customer not liking your creation is always there. If the stylist does not have that fear then you are potentially really in trouble.

It all starts with a good consultation and really seeing the client "not just looking"

do they have?

Strong features
Beautiful eyes
A square jaw
Great hair
Thin hair
Thick hair

You get the picture?

But after a while it's easy to become complacent and by the way that's both you and the stylist. You can end up disappearing under your hair, so you are growing it! that does not mean looking awful for 3 years and if your stylist tells you something like eventually you will get there. Then guess what? "Change your hairdresser"

However it's all about expectations and managing them, but also seeing potential and supporting a client all the way in making a change. you would be surprised what a transformation a restyle can have, in looks and confidence and remember my motto is " your hair should suit you not us"


---