4 Things you should know about Christmas Party hair styles
by Administrator
Posted 03 December 2016
---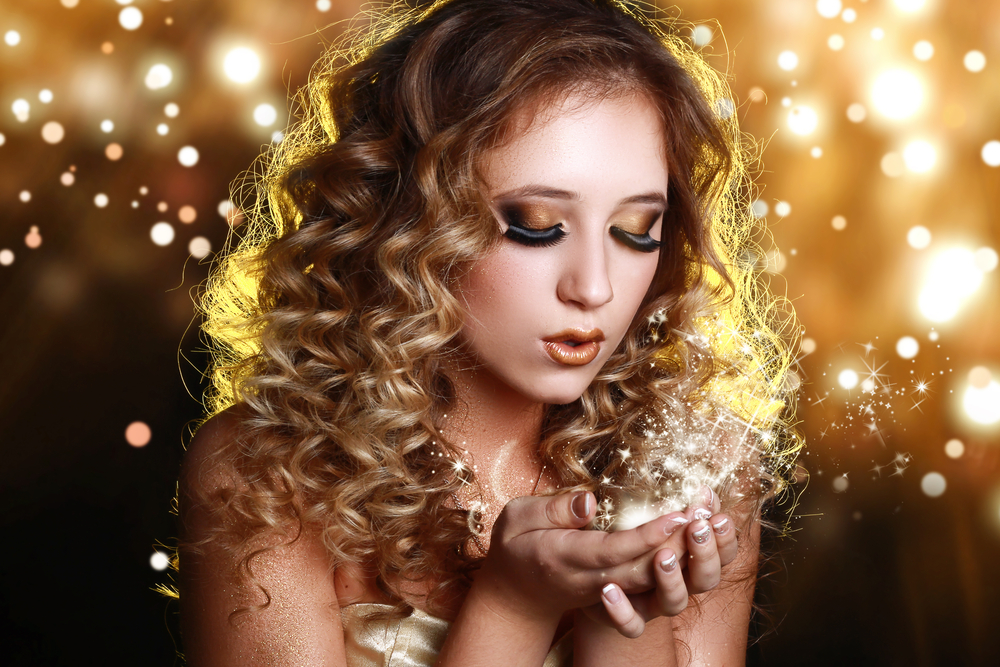 ---
It's that time of year again……..where most good sense goes out of the window
We eat and drink more, whilst partying harder than is probably good for us. For most hairdressers this is a busier time than normal! So we have to forget about eating lunch for a couple of weeks and get our heads down and get styling ….. Because it's "PARTY SEASON". The big question on everybody's mind seems to be what to wear and how to do their hair, for the office party. Now you may be thinking? here we go with the sales talk! With knowing utterances about catwalk models and how the latest reality star is wearing their hair. Or what pastel shade you must be sporting to really embrace your inner fashionista…… au contraire! This is my theory based on 44 years of experience in hairdressing, it seems to be an unwritten rule that you always get to sit next to the person you like the least at the Christmas party. I say this based on a combination of the hilarious stories that we get told by clients, sorry but what's said here stays here! And my own personal Christmas party misery endured over the years. On one occasion I had to sit through a monologue of biscuit recipes…. For three hours But I digress You probably just want to look fabulous in comparison with your new found non-buddy?.... and I'm a great partner in a little plan to out perform the competition. I want maximum impact for my customers, and we do research together so it's not uncommon for emails to fly back and forth with photos. Keep it uncomplicated… why would I want a simple look you may say? Well think about the guy who dresses up in his best suit for the Christmas annual food fight, but by the end of the evening, just one side of his shirt is hanging out and his tie is around the back of his neck. How does that happen? Why does that always happen? and more importantly how cool does it look? It would seem to be a good idea, if you want to impress? To be still looking like a force of nature at the end of the evening…. Not like you got caught in one.
Party Hair bullet points
Hair up is not always the best idea if you are going to be consuming copious amounts of alcohol, same goes for wax and gel. Have you ever noticed people run their hands through hair repeatedly when intoxicated? This does not go well with grips, pins and sticky substances.

Classic is best, go with what you know looks good on your hair not what you wish would look good
It's not the time to experiment go for something you know looks fabulous
Don't do your colour the day before allow a period of time for any corrections
Enjoy the party season and remember salons book up faster than usual so call your favourite hairdresser early, especially if like us they have been established a long time. Regular clients tend to book their Christmas appointments in October so your salon may not be able to accomodate last minute requests.
Until next time enjoy
---