Introducing BeautyLab facials
by Administrator
Posted 12 October 2018
---
---
Reveal Beautiful Results
BeautyLab specialises inidentifying, researching and pioneering beauty products and formulations with groundbreaking ingredients to meet the demands of today's consumer.
Essentials Facial
This is suitable for all skin types
Deep Hydration-Rich in plant collagen and sea algae
Protection from free radicals and UV damage
Age preventitive
Glycolic facial / Resurfaces and brightens
Ideal for acne prone, pigmented and dull skin
Resurfaces, brightens and ilghtens
Unclogs pores and removes impurities
Evens out skin tone
---
Top Rated in 2018
by Administrator
Posted 09 October 2018
---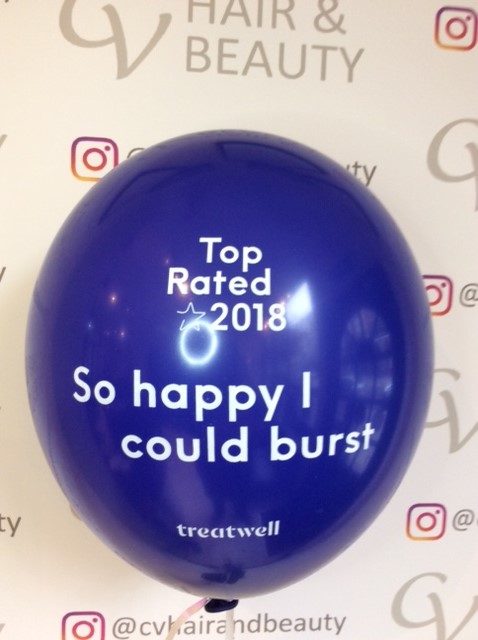 ---
Thank you to all our lovely customers for helping us to achieve Top Rated status on Treatwell again this year. You really helped us with all your reviews, we take all feedback on board as it helps us progress as a business. #TreatwellTopRated
---
Highlights Vs Balayage what's best for you?
by Administrator
Posted 06 October 2018
---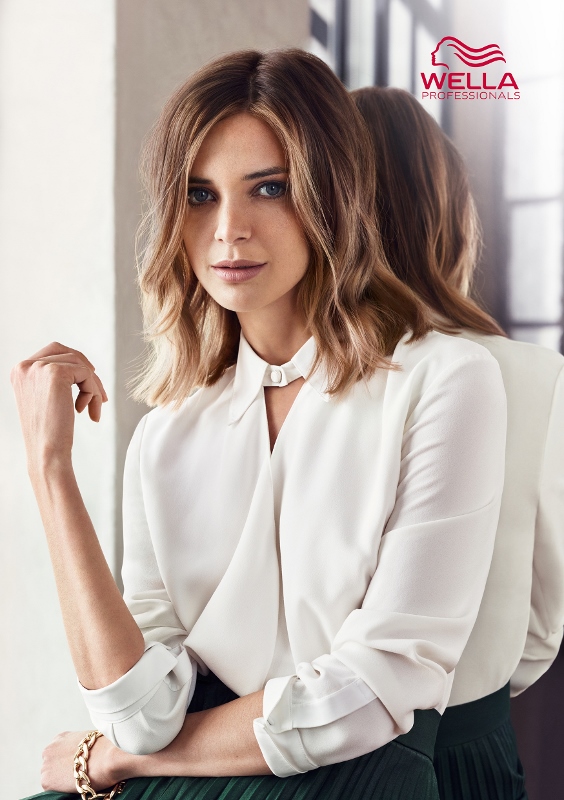 ---
Highlights or Balayage which is best?
It really depends on the hair and what you are trying to achieve. These days Balayage is a really widely used term and is very open to interpretation. It usually means to paint the color onto the the hair using a freehand technique, although it very often includes a color on the root area (this requires a skin test).
Personally speaking I prefer to use a combination of both techniques, using a stronger light in the underneath sections and possibly some face framing with foil. I don't like the colors to bleed into each other so I find that foil is more versatile in this regard. Balayage works really well on wavy hair whereas foil is probably better on shorter and straight hair as the placement of the color is more precise. As with all color services always go in for a consultation before in case you need a skin test and to see if you get a good feel about the salon.
A good stylist will take into account your skin tone and face shape and will advise which technique will be best for you.
---
Intoducing new Koleston ME
by Administrator
Posted 03 October 2018
---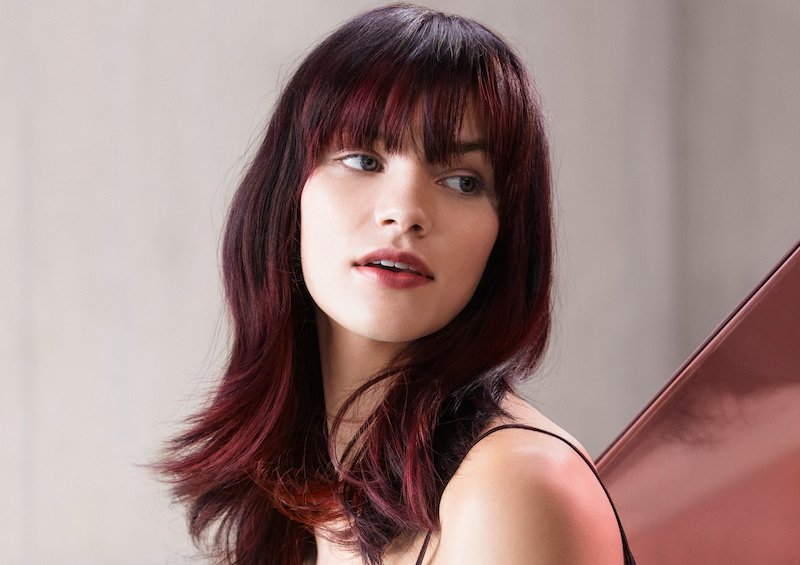 ---
New Koleston ME comes to Bloomsbury,London. Get the colour you want with less risk of irritation. Consultations are free where we can go through your options with you and do the skin test at the same time
---
The Bob is back this Autumn, October restyle offer
by Administrator
Posted 28 September 2018
---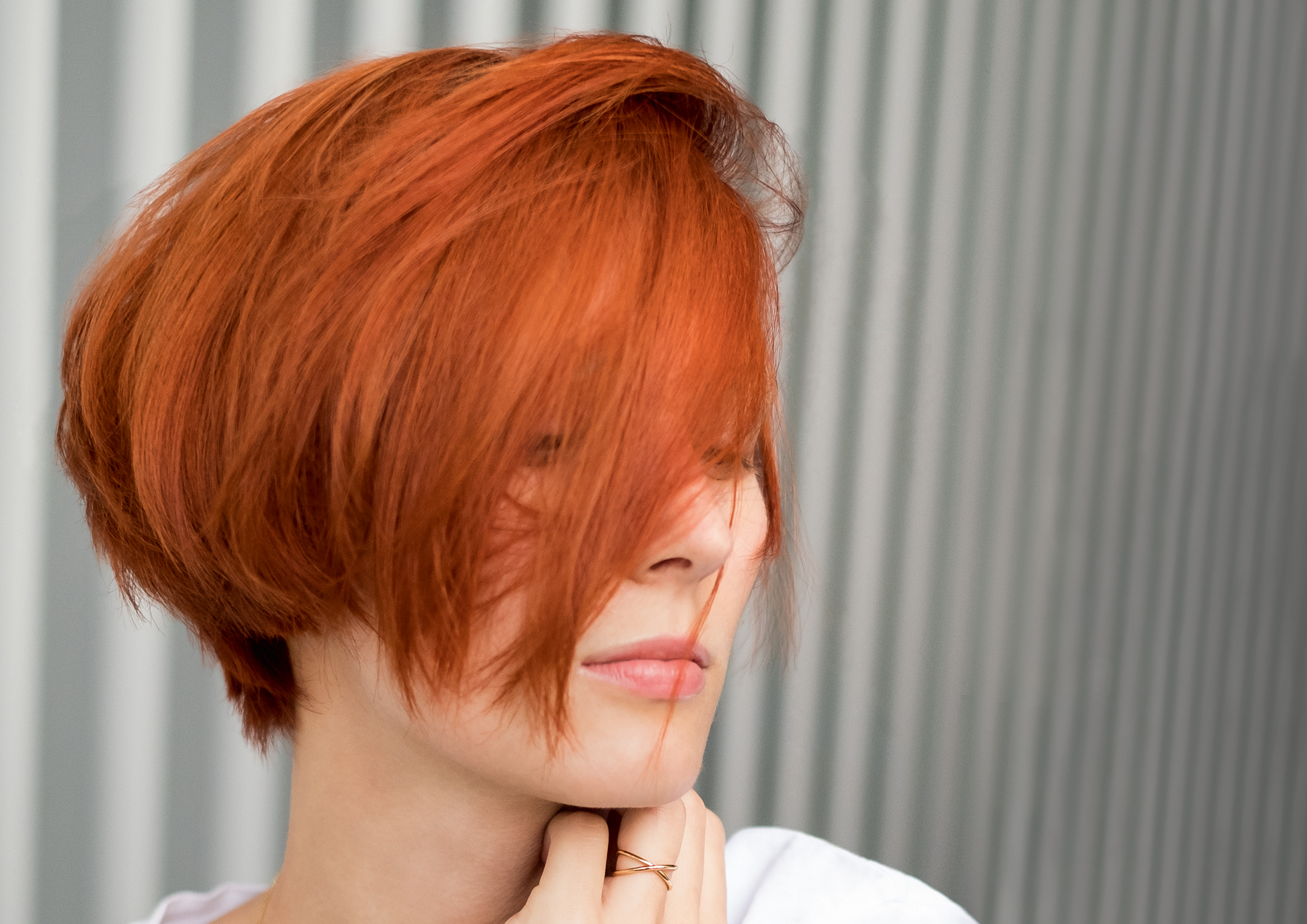 ---
This Autumn we are promoting timeless fashion, the Bob is probably the most versatile haircut ever! One of the things we hear most often as stylists is "I just can't style my hair" it's a common challenge. The great thing about the Bob is you don't have to style it, but you can change it up whenever you want. It suits most hair types and if cut well it can be a game changer in the looking good stakes.It's super easy to maintain and contrary to popular opinion doesn't have to be boring. The key is a good geometric base cut that just falls into shape when you wash it. Add a little colour and you have a jaw dropper worthy of any Catwalk. Come in for a free consultation and if you quote October web offer we will give you £10 off a restyle Offer ends October 31st, subject to availability, offer only valid when mentioned at time of booking, cannot be combined with other offers or discounts
---
Pure Platinum hair for all
by Administrator
Posted 20 September 2018
---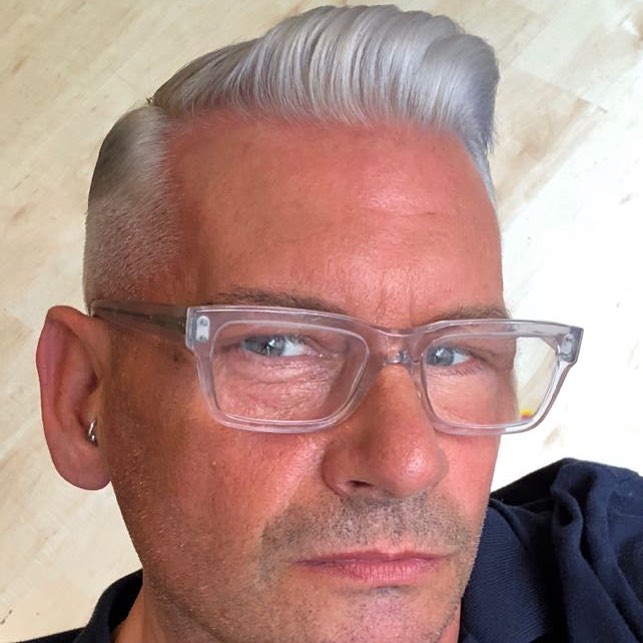 ---
Having been a celebrity stylist in Soho for many years David Walls knows just what he wants when it comes to his own hair. So when he asked Jose to bleach it up to Platinum he was not going to accept very light blonde. We used a special product from Brazil where you get nine shades of lift. This is two shades more than normal bleach.As you can see the result is fabulous and David is delighted, best thing is due to a product we added to the bleach the hair feels fantastic. If you are thinking of changing your hair colour why not come in for a free no obligation consultation? call 0207 837 0021 to book
---