Test case
by Administrator
Posted 27 October 2020
---
---
Test
---
---
A Hair & Beauty offer worth travelling into town for
by Administrator
Posted 03 October 2020
---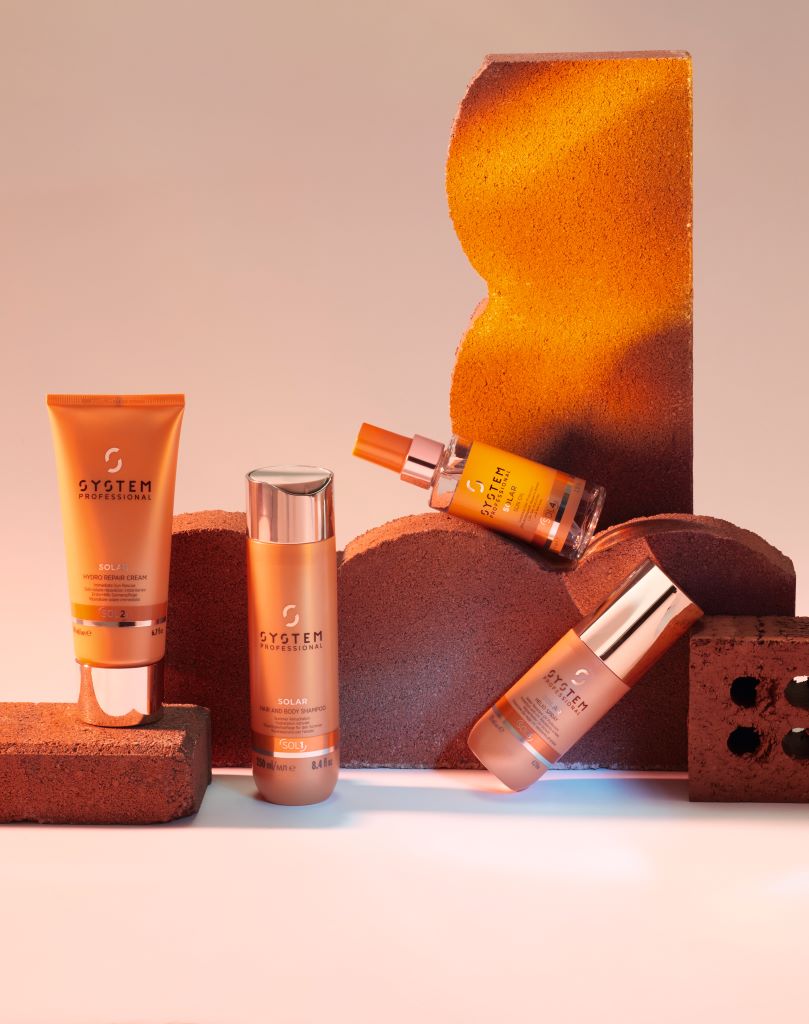 ---
Our salon in Marchmont street has providing top class hairdressing and Beauty treatments to the Bloomsbury area for the last 17 years!
We realise that some of our valued customers may not be back to the office yet or working from home. With that in mind we want to give you a little incentive to travel in to town, for your Beauty treatment or Haircut. In October we are offering a £15 discount on a Haircut on Tuesday and Wednesday or on Thursday a £15 discount on any waxing treatment of £35 or more. All you need to do is call the salon and mention our Website offer or email us through the contact us page on this website.
Terms and conditions
Offer ends 31st October 2020
Cannot be used in conjunction with any other offer
only applies on appointments booked directly with CV Hair & Beauty and not via any third party
Subject to availability
---
We are open for appointments
by Administrator
Posted 15 March 2020
---
---
We are back in business, to book your favourite service call now on 0207 837 0021
---
Is it you? Could you be our next top STYLIST?
by Administrator
Posted 29 June 2019
---
---
We don't like saying no but just recently we have more clients than we have spaces. That means it's time to hire because if we jam clients in everybody gets unhappy. Job satisfaction is so important and we want to stand back and think "that's a great haircut" not "I wish I had more time".
Besides a bit of new talent is a good thing we are never too old to learn.
So if you want a great job in central London working with a nice bunch of people give us a call 0n 0207 837 0021
---
Special Offer,Your new look designed by one of our Salon Directors
by Administrator
Posted 15 April 2019
---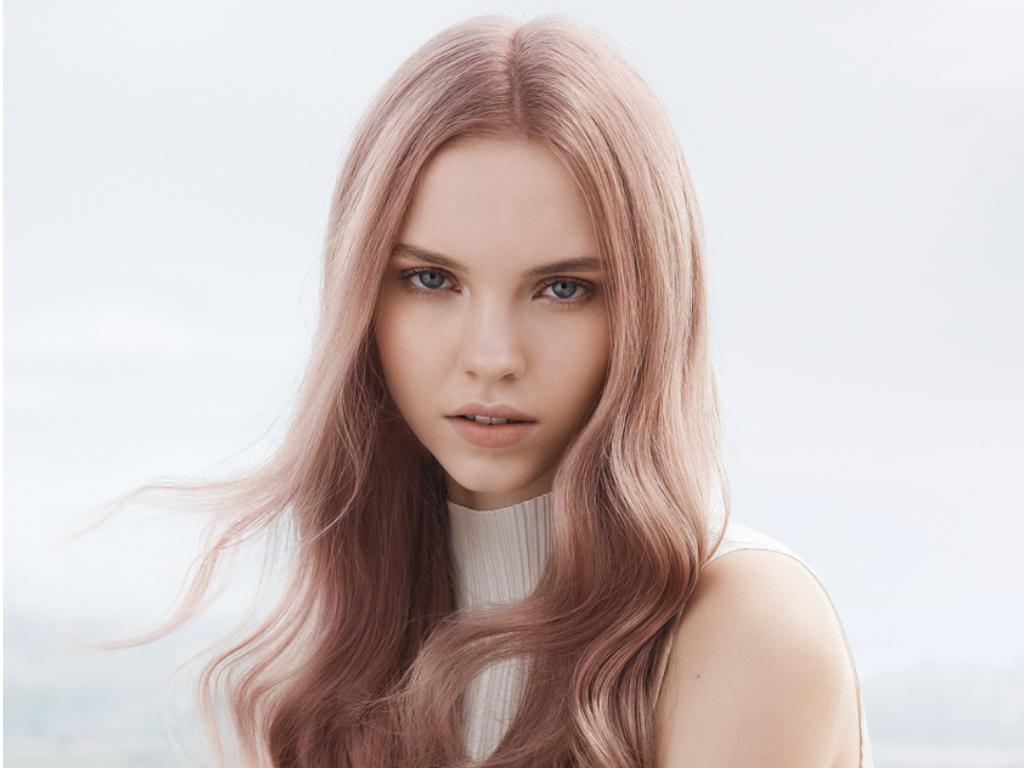 ---
Our top guy's are experienced, so if you get a little nervous in a new salon they are a good choice. We are used to doing both traditional and modern looks, most of our customers want good advice but don't feel comfortable in a highly trendy enviroment. We like to get to know our customers ( Some have been coming for over 20 years). And that's why we book a little longer, as much as you hate to feel rushed so do we. We start with a consultation to determine your requirements and to make sure we are on the same page. This month we have a special offer when you book online with either Jose or Gus. Enter the code SD1 and you will get 35% off the entire bill.
Offer ends 6/5/19 cannot be combined with any other offer or discount
---
Hollywood Hot wax only £19, Crazy Spring Bargains on Waxing and Cuts!
by Administrator
Posted 19 March 2019
---
---
Online booking 24/7 so even if you remembered that you meant to make an appointment at midnight ........ It's no problem. Just do it via our website even when we are closed you can still book.
Our waxing promotion is amazing and our Therapist gets great feedback with over 240 online reviews and a 4.9 rating you are in safe hands
Get this promo now Hollywood hot wax for £19 or a Brazilian hot wax for £18.50, they are crazy prices it's normally £40
This is one of our busiest times of the year, Easter won't be long and the lead up starts now for us. We thought it would be a cool idea to reward our clients during a busy period, when they probably actually want a treatment. In contrast to the usual promo that fills up empty spaces for the salon at times that probably do not suit you. So from now until 15th March if you book a Cut and blow dry you will get £10 off the bill when you mention Spring Sale
T&Cs
You must mention the promotion when booking as spaces are limited
Cannot be used in conjunction with any other offer or discount
subject to availabilty
offer ends 15/3/2019
---