6 Mistakes Brides make when planning their wedding hairstyle, and how to avoid them
by Administrator
Posted 11 April 2018
---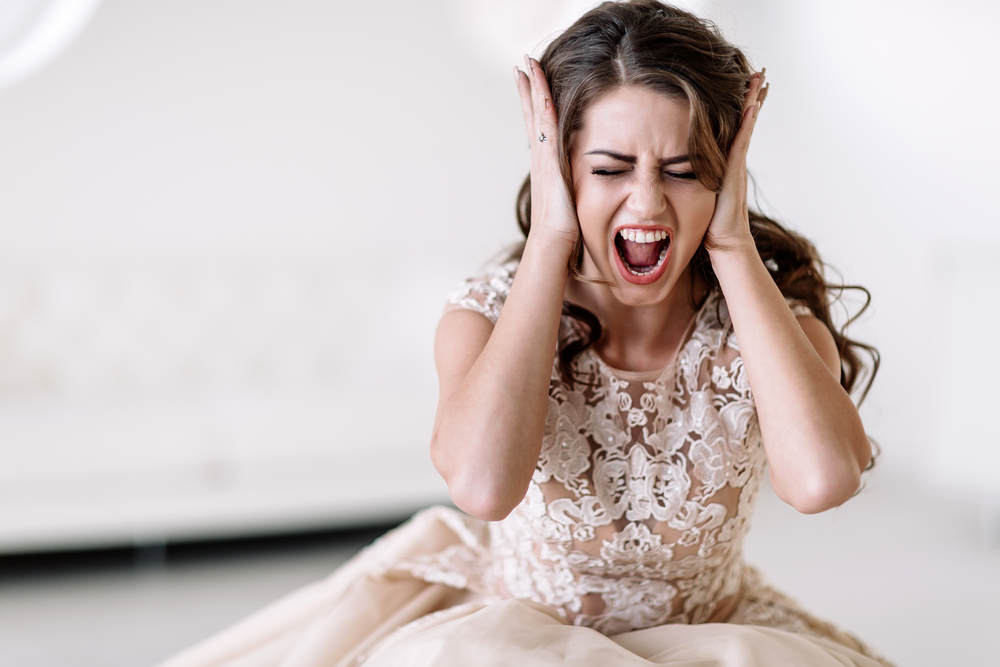 ---
Stepping into the unknown can be scary, that's true whether you are learning to Para glide or wearing your hair in a very different style. In fact you might not normally ever consider this particular "#Hairdo", but it's THAT DAY and you want to make a statement. And why not? you are going to be looking at those photos for years to come and showing them to your grandchildren!

But you may ask yourself how do I get a look I feel comfortable with?, that goes for Hair and also for Make up. I can only advise on the hair, but I have lost count of the times I have seen a bride uncomfortable when she has been somewhere to get her make up done.

So what mistakes do brides tend to make with their hair and how can that be avoided?

1/ They bring photos of a specific style! reason that's a mistake? It's not your hair. Instead bring photos of likes and dislikes, bring shots of your dress and theme of the wedding. Then let the stylist help you and guide you
2/ They don't do a trial run!This is a way of leaving nothing to chance it's a great way for you to gain rapport with your stylist and maybe try the style with the dress
3/Forget to tell the stylist they are using hair pieces or have a veil. Or turn up on the day with accessories that were not discussed. I wrote this piece with the help of our wonderful bridal stylist Seniz, but in my experience of 42 years I have even had Brides turn up having forgot to tell me it was for a wedding "REALLY". Before you buy anything discuss it with your stylist and even have a second trial if needed
4/The bride does not consult with the maid of honour or bridesmaids (this is when everybody is organizing their own hair). Then on the day either they turn up with the same or similar Hair styles, or even worse someone inadvertently up stages the bride
5/ They take pictures at the trial, then drive themselves mad nit picking it. Leave some WOW factor for the day
6/The bride doesn't leave enough time on the day, we often get in really early for brides "ask your stylist if they do early appointments". There is nothing worse than when a style needs an adjustment but the clock won't allow it.

We hope this has helped and Seniz will be writing more bridal hair advice throughout the season
---
Let your Colour Spring to life with our amazing offer this April
by Administrator
Posted 04 April 2018
---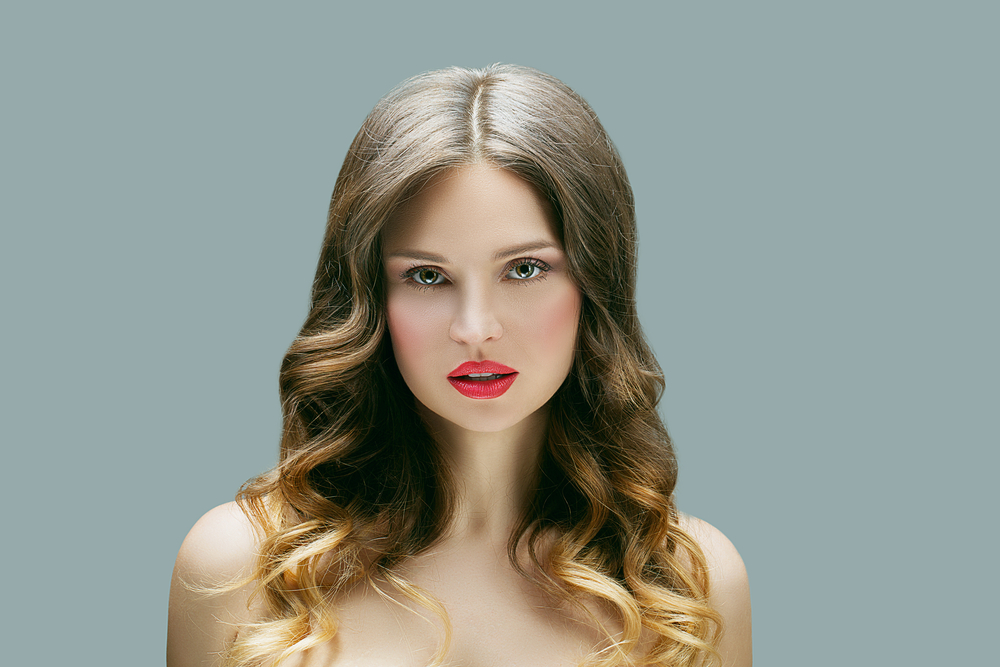 ---
Back in the day the choice was to Highlight or not, now we have options. Balayage and Ombre are tried and tested favourites, Balayage comes from the French word to sweep and that is what we do. Colour is swept freehand in strategic places throughout the hair, you don't get such obvious regrowth and we accentuate your best features. Ombre first started as way of still having colour without lots of upkeep, colour is applied in a pattern to the ends to give a really natural edgy look to the hair. This April we have an exclusive offer for you with our new stylists Julia and Seniz.

They are both Wella trained and have tons of experience and great ideas to make you look awesome

Get a Ballayage or an Ombre colour, including a cut and blow dry and a luxury conditioning treatment with a head massage for £125. That's not all we wil throw in a bunch of samples from System professional so you can take care of it at home. Some techniques may require a skin test so ask for details when booking.

Offer open until April 30th, only with Julia or Seniz, Please quote Web offer when booking, cannot be combined with other offers or discounts
---
Hair Colour what is and isn't possible
by Administrator
Posted 26 March 2018
---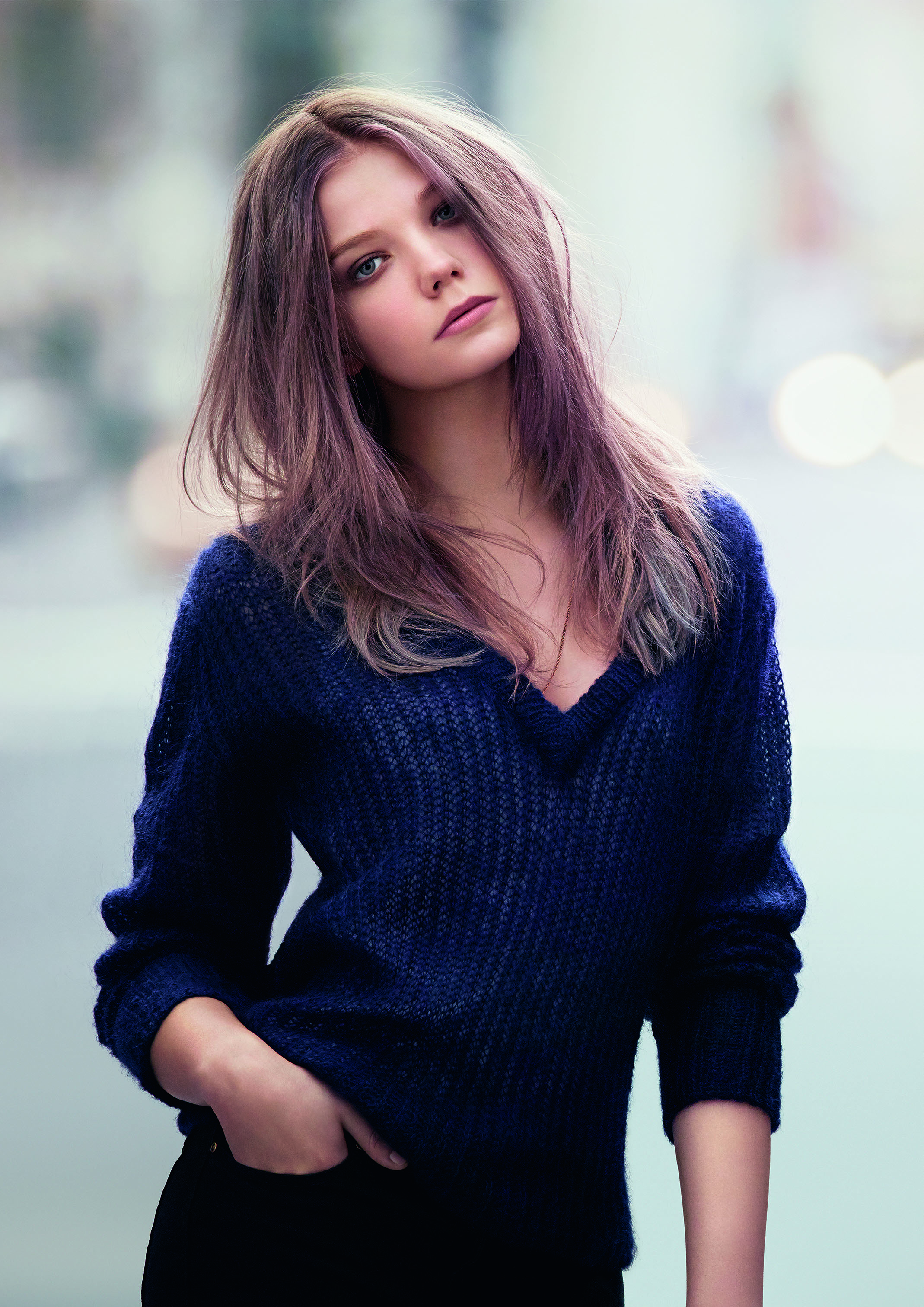 ---
I have worked in the hairdressing industry for over 42 years and if I had to sum up in one sentence my biggest challenge! It would be explaining what isn't possible with hair colour. On the face of it that might seem like a strangely negative statement, however I am not in the business of making promises that I cannot keep.I totally understand from the customers perspective that they see a picture and that may be the colour they want. And then you read an advert telling you how easy it is to achieve so you go to a salon, and then the problems begin before you have even started.

Does this sound familiar? they say things like "we will have to cut it all off first" or "Tint does not lighten tint" and "This is not achievable because......."and even "It will be a year before you can get that colour"

Not surprising clients get fed up is it?

When I do a colour consultation my main concern is that the customer understands me and that I am being kind in my explanation. Chances are a long hair-dressy explanation will just confuse somebody so I try to explain things in their terms.Most things can be achieved in time but some just plain cannot. For example the hair is already bleached and they want to go lighter and it is going to break the hair, in that instance I will be very honest but try to offer an alternative. Colour is somewhat like paint different primary colours when mixed make other colours, a prime example would be when you have Blonde hair and you try to stick Brown over it, then it goes Green. This is why it's important to get good advice first, also skin test, skin test, skin test, repeated because it is so important even if you are doing your own colour. I remember some good advice I got years ago " act in haste and repent at your leisure", a colour reaction can be nasty. If you have any general or specific colour questions use the contact us page and we will be happy to try and answer them for you.
---
The pressure a new job brings to restyle yourself
by Administrator
Posted 06 March 2018
---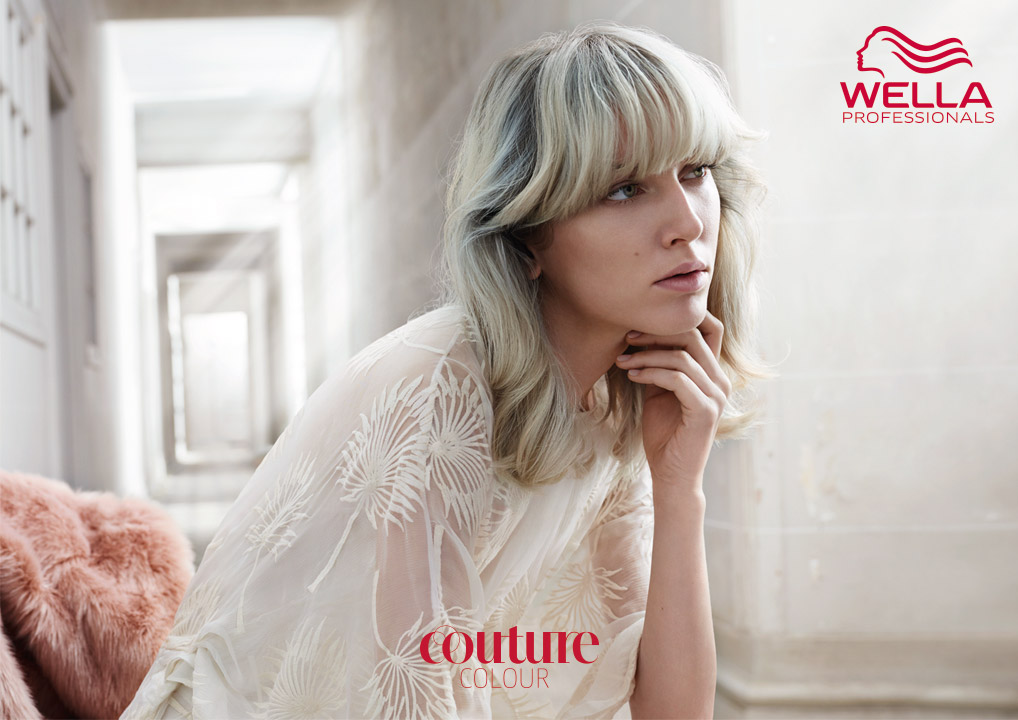 ---
So you got a new job, that's exciting in fact really awesome, but what a lot of pressure.I don't know about you but it can be terrifying going to work somewhere new, the fear of the unknown and what will my new colleagues be like. Will they be judging me and my style? so we buy a new wardrobe and think about a change of hairstyle. Great that's fantastic, when my clients do this i'm really excited for them and a little scared also. If you really know your client I personally think it is important to talk this out together. And it's not just the style is it? are you going to feel comfortable with it and to be completely honest....... sometimes it's a new job panic. My job is to spot that and stop my clients making a faux pas, hey if they are perfect the way they are I will tell them. But sometimes people need a little help and encouragement and somebody in their corner. Change needs a trigger and that can be the new job, change is good it gets you going places!
You might be surprised at what ideas your stylist comes up with if you just say this. "If you could do whatever you want with my hair, what would it be?" try it you might be pleasantly surprised
---
Blonde that does not look fake!
by Administrator
Posted 27 February 2018
---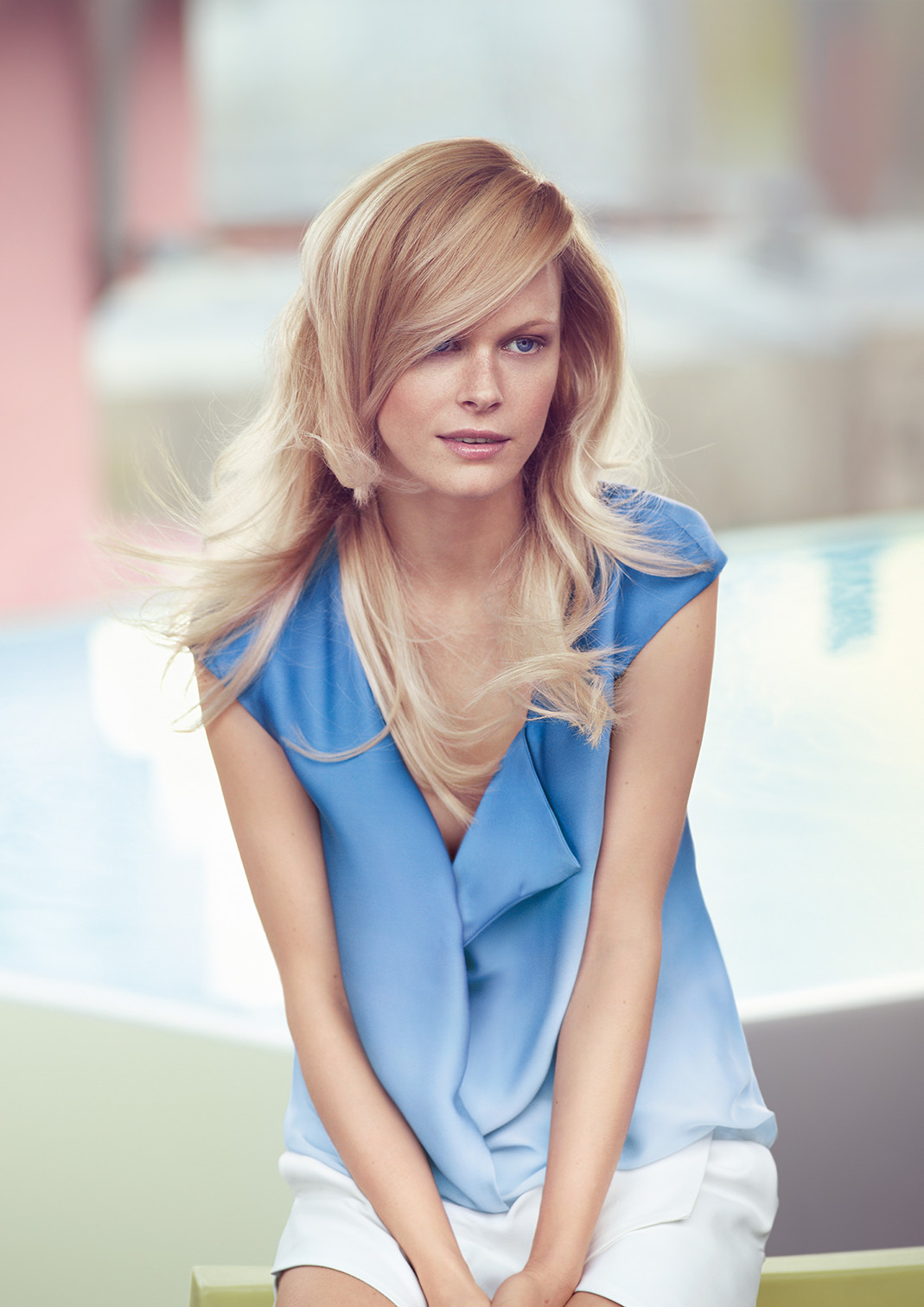 ---
Balayage is a freehand technique that works with the natural fall and movement of the hair. Balayage comes from the French word meaning to sweep. In this form we do a natural looking highlight which is free painted on to the hair. This gives a very natural look as if your hair had lightened in the sun; emphasis can be given to areas that you want to stand out, such as the hair around the face. There are many different techniques of Balayage and some involve a colour being applied to the root. You will need a skin test for this 48 hours before. If you are unsure we are very happy to give advice over the phone and will tell you how to proceed.
---
5 mistakes you probably make when drying your hair
by Administrator
Posted 26 February 2018
---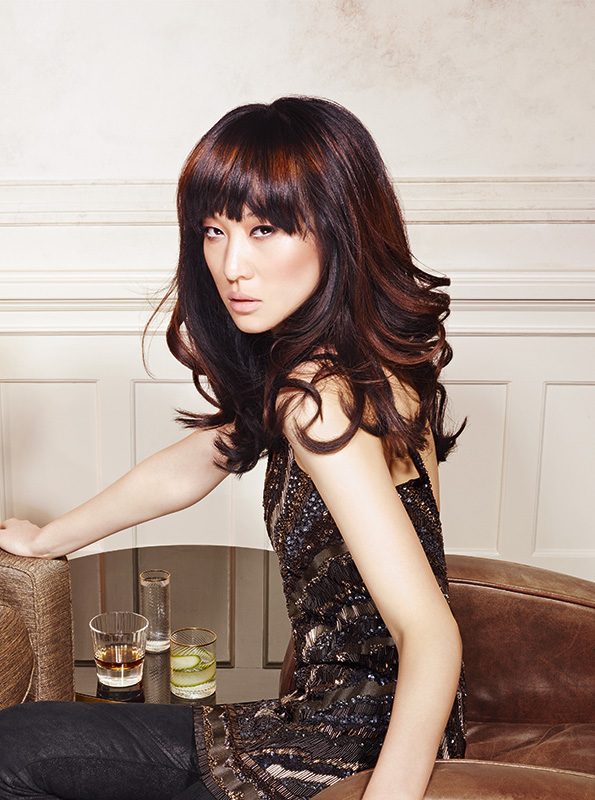 ---
---
A lot of my clients tell me they can't blow dry their own hair, the thing is most of them only tried once or twice then gave up. It takes practice and it took me a lot of practice to make it look easy. However there are some classic mistakes that can be avoided and make your blow dry look salon ready.
1, You started off too wet, this actually has a negative effect rough dry first, it will look better and you will not feel like your arms about to fall off.
2, The sections were too small, take big sections you will get more body.
3, You did not use a nozzle, this is a must or you will end up with frizzy looking hair.
4, Use a styling product, we do sometimes hair needs a little help.
5, Lastly a good stylist will show you how to dry it if they don't ask them to.
---