We are recruiting Stylist required
by Administrator
Posted 18 August 2018
---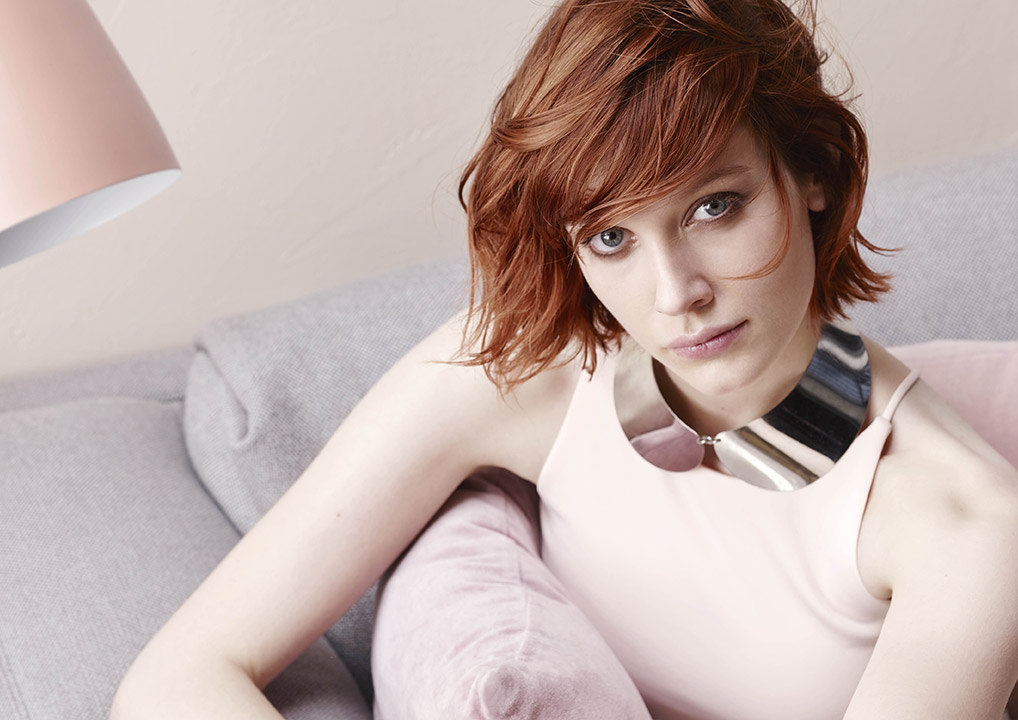 ---
A vacancy has arisen in our Bloomsbury salon, we are 5 minutes walk from Russell square tube and 10 minutes from Kings cross station. The salon has been established since 1935 and under the present ownership since 2003. We are a very,very busy salon so whoever joins our team will need to be able to turn out excellent work in a timely manner. It's rare that a vacancy arises and most of our team have been with us for at least 10 years. You can expect a warm welcome and a competitive salary package, we can also offer flexibility with working hours. We are looking for someone with very good communication skills you would also need a good knowledge of colour. We do a lot of walk in as well as regular business so you must be able to turn out a strong blow dry don't worry if you cannot put hair up as we have someone who is excellent at that. If this sounds like it might be you then contact us by email via the contact us page on this website
---
Cool down Summer special
by Administrator
Posted 26 July 2018
---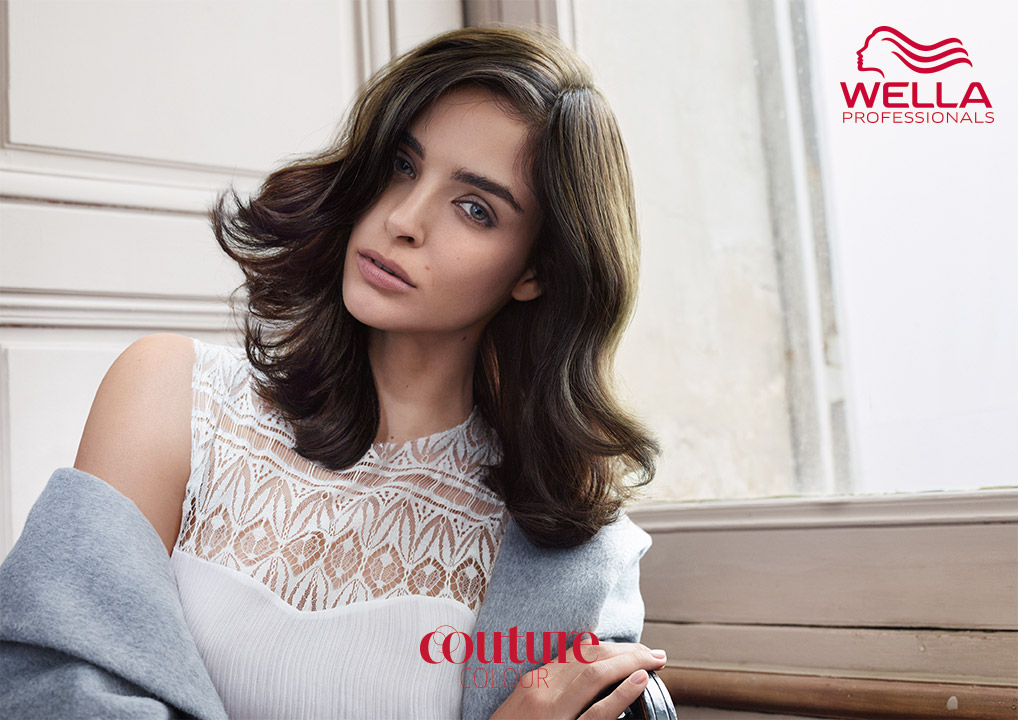 ---
Cool down with our great Summer Haircut & Blow dry and waxing promotion. Get £5 off a cut and blow dry or Intimate waxing when you book online. Just book your appointment via our website and enter the Promo code SUMMER. The £5 will be taken off your bill automatically at the checkout.
T&C This is an online only promotion and does not apply to appointments booked over the phone.
Only applies to selected services, Haircut and blow dry or single intimate waxing treatments
---
Scared about waxing?Introducing Waxu! intimate waxing like you've never experienced before
by Administrator
Posted 07 May 2018
---
---
Intimate Waxing Like You've Never Experienced Before
At waxu, we believe women deserve beautifully smooth, hair-free skin, anywhere they want - fast and free from discomfort.

We have developed the next generation in waxing; a salon-grade, express intimate waxing collection that revolutionises the way women think about hair removal. Luxurious, long lasting and unbelievably comfortable, it's professional waxing like you've never felt before.

Our Signature Treatment
We are the UK's leading specialists in intimate wax and we are here to help you choose the perfect style for you so if you're unsure just ask your therapist and she'll be happy you guide you on the various intimate wax options.

Remember, you're in control of your wax, so please tell your therapist your preferences and she can adjust the style to make it your own. Whether you want a little off or a lot, you can select the one that's best for you.

Our signature wax is our most popular option. This wax removes all hair starting from the edge of your pant line right through to your inner and outer labia and all hair around your anus.

Our signature wax has the option to leaves a strip on your pubic mound a width and length of your choice, which you can discuss with your therapist. We don't charge extra for removing your strip as our signature wax is so thorough that it only takes us a second to remove it for you.

The perfect option if you wear a thong, or want to be completely or almost completely hairless.

Get the Beat wax of Your Life
waxu is the UK's only dedicated express intimate wax treatment and we're 100% committed to making sure the waxu experience really is incredible, every single time. waxu therapists use our specially developed techniques and our advanced wax formula's to give you super-smooth results, super fast.

Don't settle for second best, join the waxu revolution and get gorgeous, silky- smooth skin like you've never experienced before.


---
6 Mistakes Brides make when planning their wedding hairstyle, and how to avoid them
by Administrator
Posted 11 April 2018
---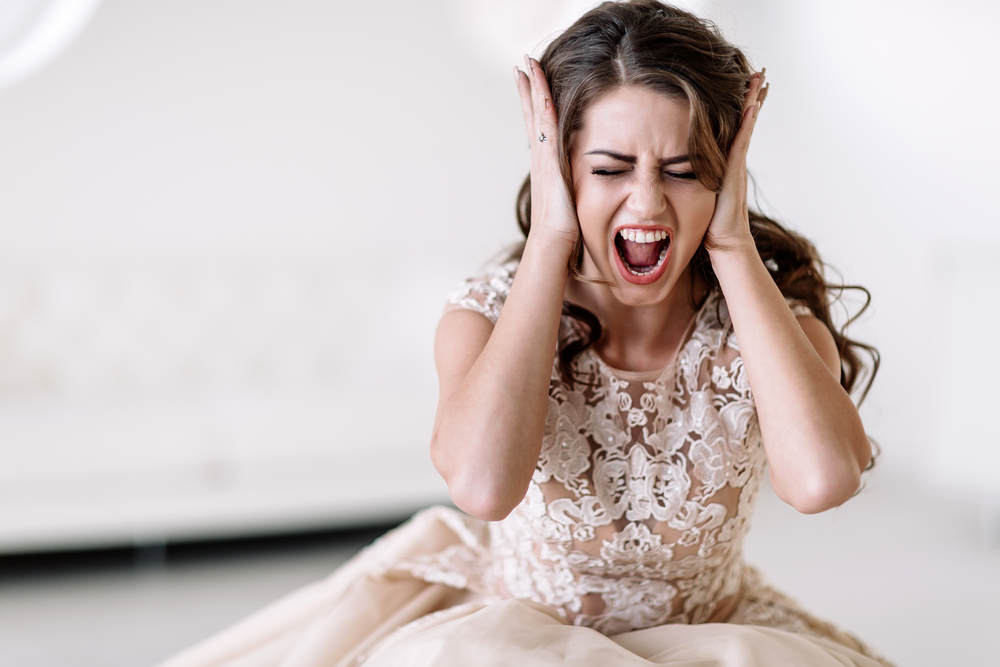 ---
Stepping into the unknown can be scary, that's true whether you are learning to Para glide or wearing your hair in a very different style. In fact you might not normally ever consider this particular "#Hairdo", but it's THAT DAY and you want to make a statement. And why not? you are going to be looking at those photos for years to come and showing them to your grandchildren!

But you may ask yourself how do I get a look I feel comfortable with?, that goes for Hair and also for Make up. I can only advise on the hair, but I have lost count of the times I have seen a bride uncomfortable when she has been somewhere to get her make up done.

So what mistakes do brides tend to make with their hair and how can that be avoided?

1/ They bring photos of a specific style! reason that's a mistake? It's not your hair. Instead bring photos of likes and dislikes, bring shots of your dress and theme of the wedding. Then let the stylist help you and guide you
2/ They don't do a trial run!This is a way of leaving nothing to chance it's a great way for you to gain rapport with your stylist and maybe try the style with the dress
3/Forget to tell the stylist they are using hair pieces or have a veil. Or turn up on the day with accessories that were not discussed. I wrote this piece with the help of our wonderful bridal stylist Seniz, but in my experience of 42 years I have even had Brides turn up having forgot to tell me it was for a wedding "REALLY". Before you buy anything discuss it with your stylist and even have a second trial if needed
4/The bride does not consult with the maid of honour or bridesmaids (this is when everybody is organizing their own hair). Then on the day either they turn up with the same or similar Hair styles, or even worse someone inadvertently up stages the bride
5/ They take pictures at the trial, then drive themselves mad nit picking it. Leave some WOW factor for the day
6/The bride doesn't leave enough time on the day, we often get in really early for brides "ask your stylist if they do early appointments". There is nothing worse than when a style needs an adjustment but the clock won't allow it.

We hope this has helped and Seniz will be writing more bridal hair advice throughout the season
---
Let your Colour Spring to life with our amazing offer this May
by Administrator
Posted 04 April 2018
---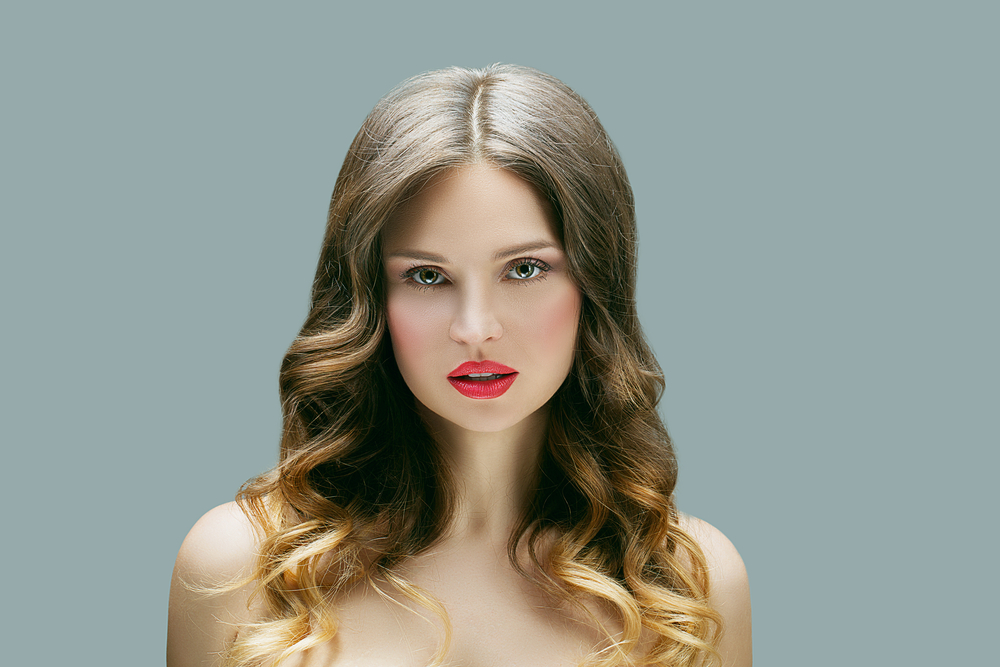 ---
Back in the day the choice was to Highlight or not, now we have options. Balayage and Ombre are tried and tested favourites, Balayage comes from the French word to sweep and that is what we do. Colour is swept freehand in strategic places throughout the hair, you don't get such obvious regrowth and we accentuate your best features. Ombre first started as way of still having colour without lots of upkeep, colour is applied in a pattern to the ends to give a really natural edgy look to the hair. This May we have an exclusive offer for you with our Wella experts Julia and Seniz.

They are both Wella trained and have tons of experience and great ideas to make you look awesome

Get a Ballayage or an Ombre colour, including a cut and blow dry and a luxury conditioning treatment with a head massage for £125. That's not all we will throw in a bunch of samples from System professional so you can take care of it at home. Some techniques may require a skin test so ask for details when booking.

Offer open until May 31st, this offer is only valid with Julia or Seniz, Please quote Web offer when booking, cannot be combined with other offers or discounts
---
Hair Colour what is and isn't possible
by Administrator
Posted 26 March 2018
---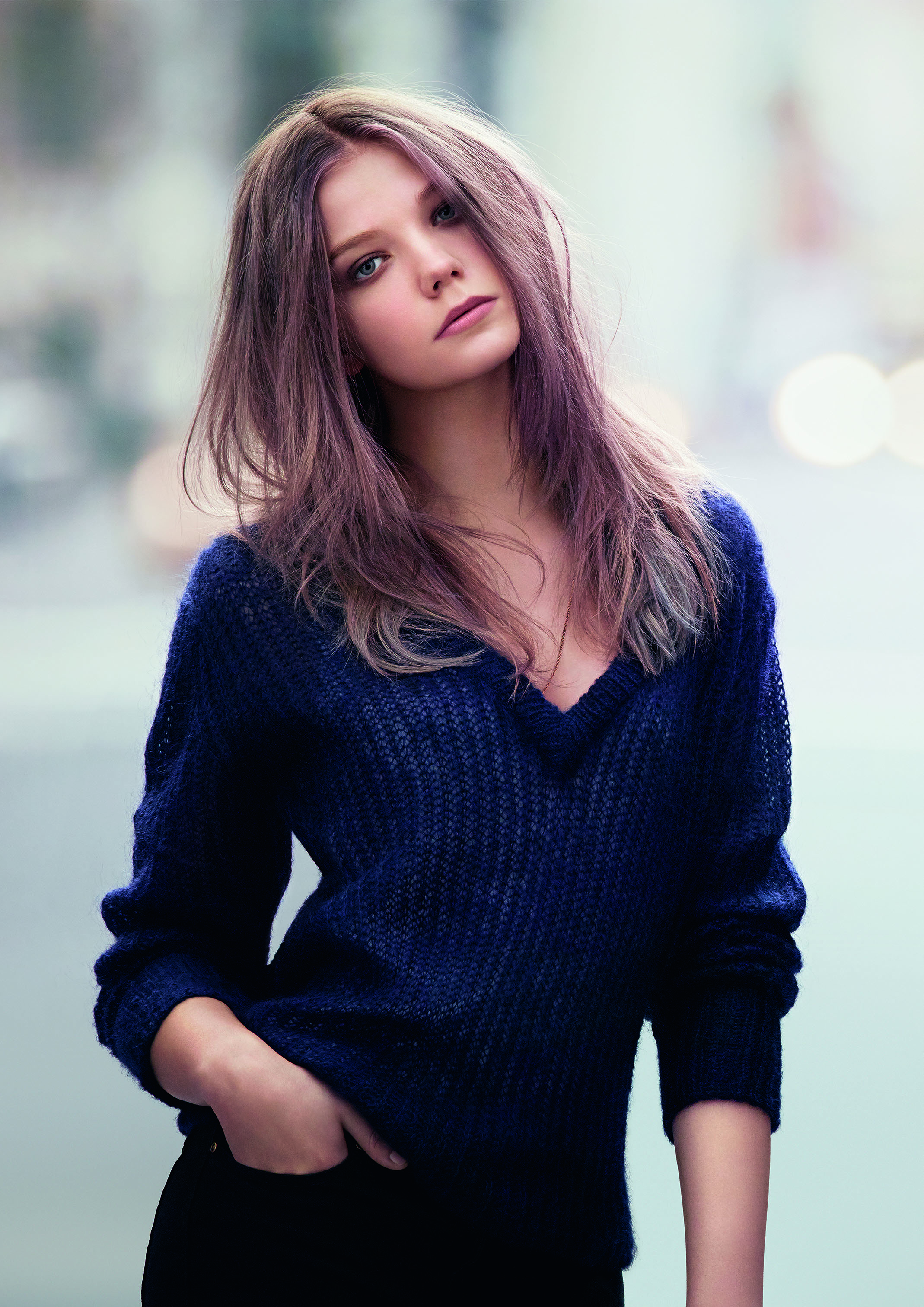 ---
I have worked in the hairdressing industry for over 42 years and if I had to sum up in one sentence my biggest challenge! It would be explaining what isn't possible with hair colour. On the face of it that might seem like a strangely negative statement, however I am not in the business of making promises that I cannot keep.I totally understand from the customers perspective that they see a picture and that may be the colour they want. And then you read an advert telling you how easy it is to achieve so you go to a salon, and then the problems begin before you have even started.

Does this sound familiar? they say things like "we will have to cut it all off first" or "Tint does not lighten tint" and "This is not achievable because......."and even "It will be a year before you can get that colour"

Not surprising clients get fed up is it?

When I do a colour consultation my main concern is that the customer understands me and that I am being kind in my explanation. Chances are a long hair-dressy explanation will just confuse somebody so I try to explain things in their terms.Most things can be achieved in time but some just plain cannot. For example the hair is already bleached and they want to go lighter and it is going to break the hair, in that instance I will be very honest but try to offer an alternative. Colour is somewhat like paint different primary colours when mixed make other colours, a prime example would be when you have Blonde hair and you try to stick Brown over it, then it goes Green. This is why it's important to get good advice first, also skin test, skin test, skin test, repeated because it is so important even if you are doing your own colour. I remember some good advice I got years ago " act in haste and repent at your leisure", a colour reaction can be nasty. If you have any general or specific colour questions use the contact us page and we will be happy to try and answer them for you.
---